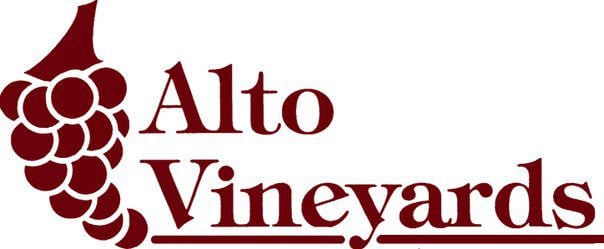 Alto Vineyards – Champaign, IL
The second location of Alto Vineyards, one of the largest and most award-winning wineries in Illinois.
Alto Vineyards Champaign is the newest branch of one of Illinois' oldest wineries. Come relax with a glass of award-winning wine in our picturesque outdoor setting & wine garden just minutes from downtown Champaign.
Come in any time for free, walk-in wine tasting, unique wine-related gifts, and great local products. Taste a few wines and relax in our outdoor and indoor seating with some local cheese and good friends.  (Information from Alto Vineyards Facebook page)
Alto Vineyards Champaign
4210 N. Duncan Rd.
Champaign, IL 61882
217-356-4784
Alto Vineyards – Champaign, IL
For weekly and upcoming events see the events calendar:  https://localinfonow.com