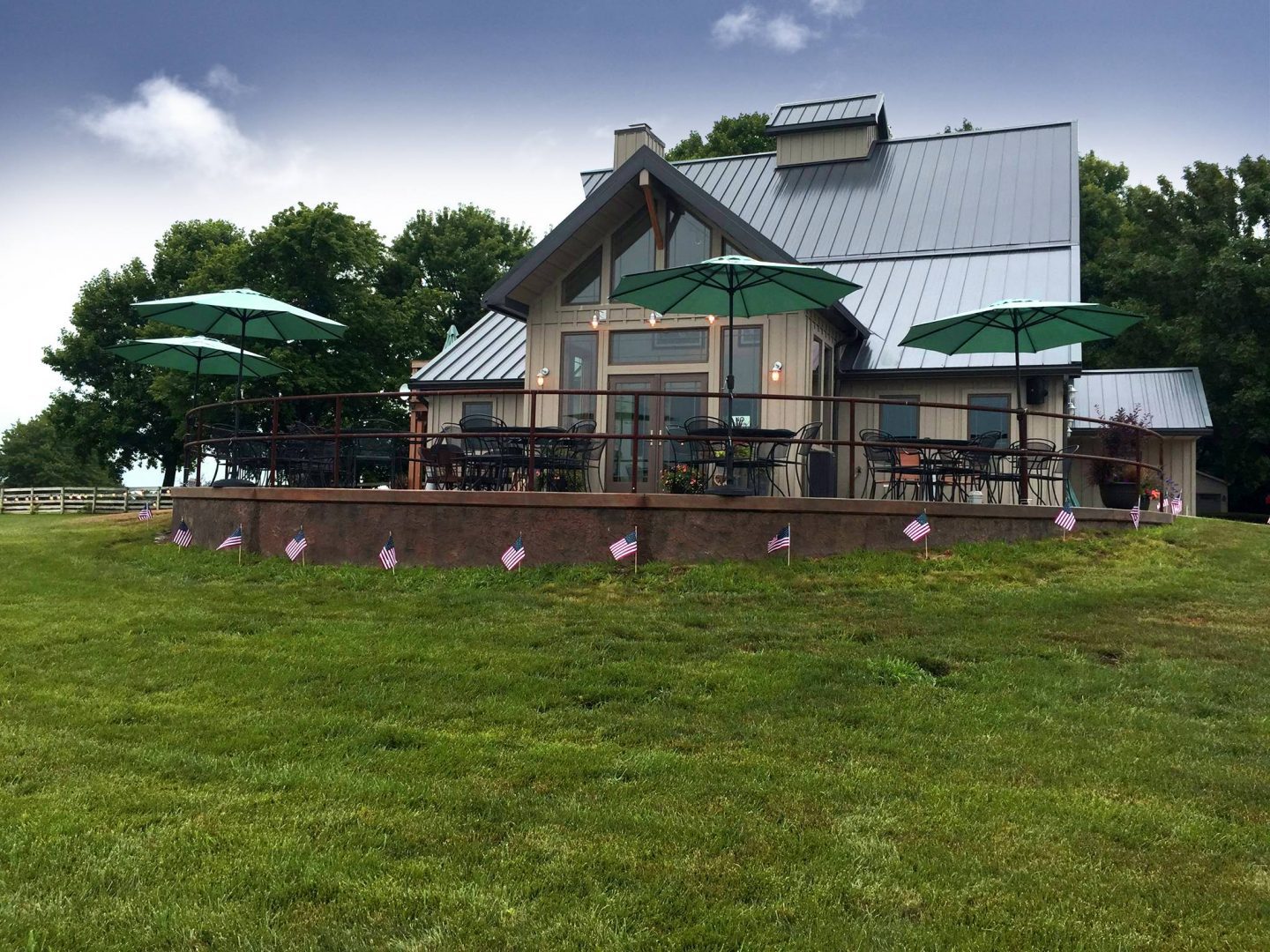 Arpeggio Winery Pana, IL
Beginning in 2008, the Swiney Family planted a two acre vineyard consisting of two varieties, Norton and Traminette.  Our journey from grapes to wine has led us to the restoration of our century old barn called Arpeggio Winery.
Arpeggio Winery is privileged to provide an amazing venue for a wide variety of events.  We can host weddings, corporate events, retirement parties, bridal showers, family reunions, celebrations, and gatherings of all kinds.
Our newly renovated one-hundred year old barn brings a unique and charming atmosphere that anyone can enjoy.  Our staff is very friendly and knowledgeable and wants to make your visit to Arpeggio a great experience.  We have a selection of both red and white wines to meet anyone's taste.  Enjoy your next event at our incomparable setting.   (Information from Arpeggio Winery – Pana, IL)
Arpeggio Winery
778 US Highway 51
Pana, IL 62557
217-825-2015
For weekly and upcoming events see the events calendar: https://localinfonow.com