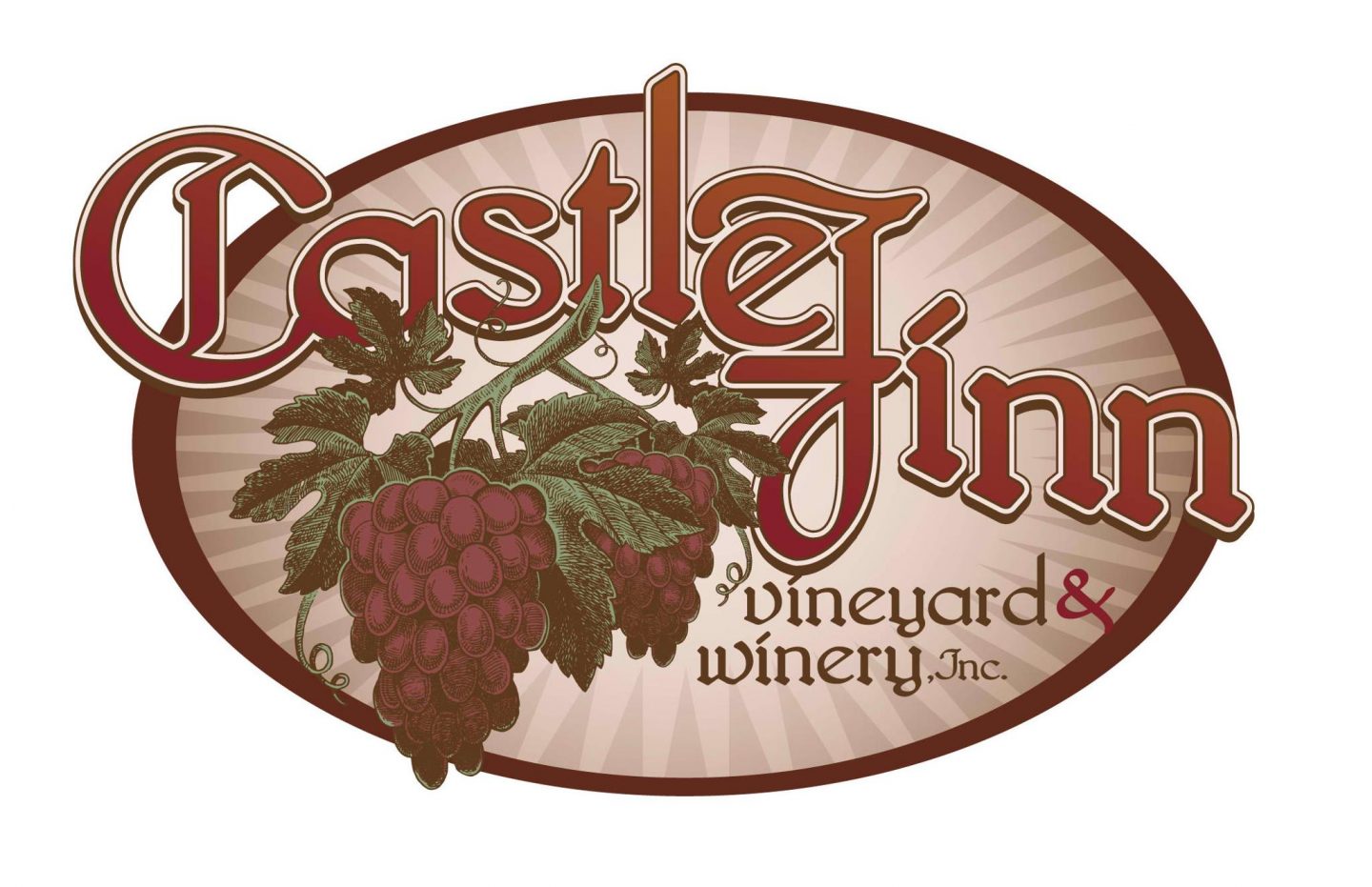 Castle Finn Vineyard & Winery – Marshall, IL
We opened Aug 1st, 2010 and are a small family owned winery. We are nested back off the beaten path among the corn & bean fields. Our winery sits on a beautiful open area with a pond, woods and vineyard located behind the winery. We have outdoor seating on our patio, or picnic tables around the pond for you to enjoy that glass or bottle of wine. We offer 15+ varieties of wine ranging from dry to fruit sweet, and sparkling wines. You may try 6 wines complimentary, then after that it is $1.00 per sample. Summer Hours: Open 6 days a week, Winter hours: Open 5 days a week. Our wine ranges from 14.00 to 20.00 a bottle. We do not serve food, only cheese & cracker baskets. So you are more than welcome to bring your own food, but please no outside drinks. We are kid friendly! We have grape juice slushies for those under 21.
We offer weddings/receptions, comedy shows, murder mystery dinners, craft days, wine & yoga, Asian cooking classes and much more! Visit us today!
For more information on events and hours, please visit our website: www.castlefinnwinery.com or for more information, please email Sonya at [email protected]
We look forward to seeing you!  (Information from Castle Finn Vineyard & Winery)
Castle Finn Vineyard & Winery
1288 N. 1200th St.
Marshall, IL 62441
217-463-2600
http://www.castlefinnwinery.com/
For weekly and upcoming events see the events calendar: https://localinfonow.com