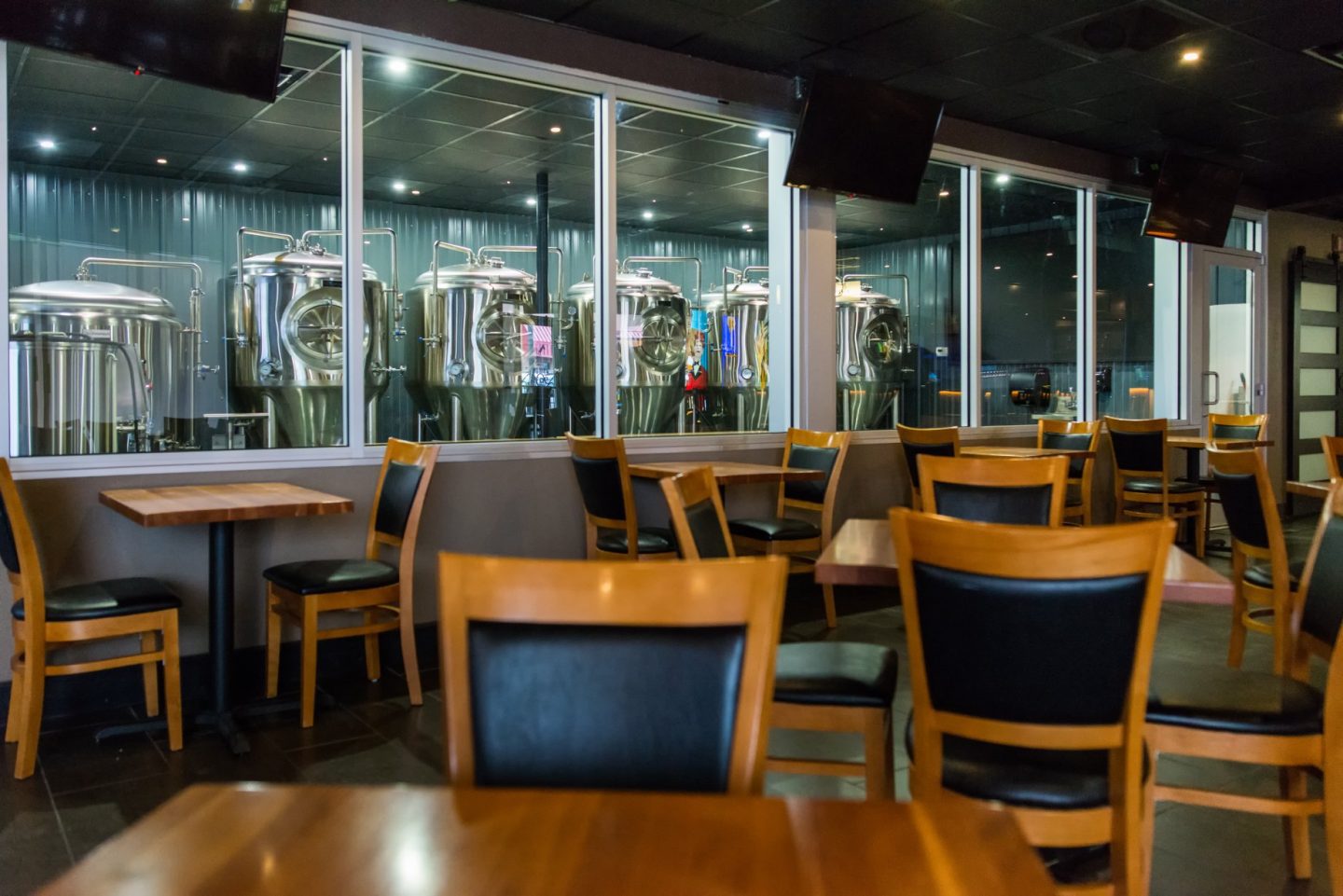 Effing Brew Company is a local, family owned and operated company.  We've been serving your community with delicious food, outstanding beer, excellent catering services, and delightful events since 2018.  Visit our restaurant at 221 West Jefferson today to enjoy appetizing food in our brewtastic atmosphere.
Choose Our Professional Brewery for All Your Events
Effing Brew Company will be providing a wide variety of quality brewed beers in Effingham, IL since 2018. We have years of experience in the brewery industry, so you can expect us to deliver superior-quality products.
Effing Brew Company is using a direct fire 7 Barrel SS Brewtech stainless brewhouse, along with five 7 barrel fermenters and 1 stainless steel Brite tank. The brewery is on our premise and on display in the restaurant. The brews are old-world and handcrafted.
Our aim is to provide you with nothing but the best products and services. We offer large to small batches of specialized beers, seasonals, and more. Visit Effing Brew Company today for clean, flavorful beers!  (Information from Effing Brew Company Website)
Effing Brew Company
221 W. Jefferson
Effingham, IL 62401
217-347-2337