2022 Drive-Thru Santa Stop @ Douglas County Museum – Tuscola, IL
December 3 @ 8:00 am - 11:00 am CST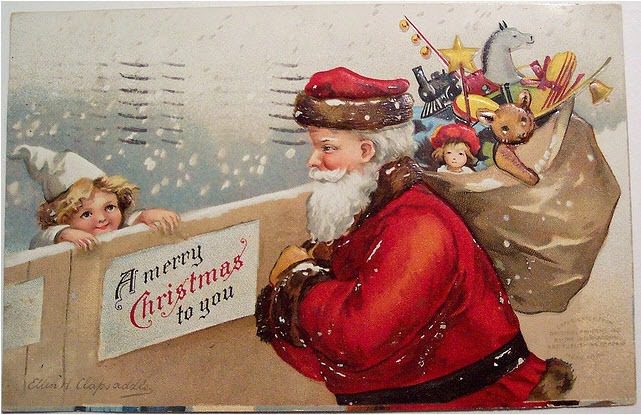 2022 Drive-Thru Santa Stop @ Douglas County Museum – Tuscola, IL
Saturday, December 3, 2022 at 8 AM – 11 AM –
As a part of Christmastown in Tuscola, we are hosting our annual Santa Stop at the museum! As our museum is still under construction and space is limited, this year we will once again have a Drive-thru Santa Stop with candy canes, pictures with Santa, and a gift for every child along three stations in our parking lot! This event is free for every child.
To help keep things organized the day of, we as that you please read through the following directions:
Vehicle line up is along Washington heading South & continued along W. Pinzon St. heading East and into our parking lot. For your safety, no walk-ups please.
Station 1: INFORMATION
Enter the parking lot and let our welcome volunteers know how many children are in your vehicle for gifts (you will indicate boy, girl, or gender neutral & a type of gift from our list).
Station 2: SANTA
This is where Santa will be in his sleigh. Here your children may exit the car and you can say hello and take a picture with Santa. Please get back into the car and go to the next station.
Station 3: PRESENTS
One of our volunteers will bring gifts to your car.
Then you may exit onto Main St. Thank you for your cooperation & happiest of holidays to you and yours!
Event by Douglas County Museum
Related Events