2022 Effingham Halloween Parade @ Downtown Effingham, IL
October 30 @ 2:00 pm - 3:00 pm CDT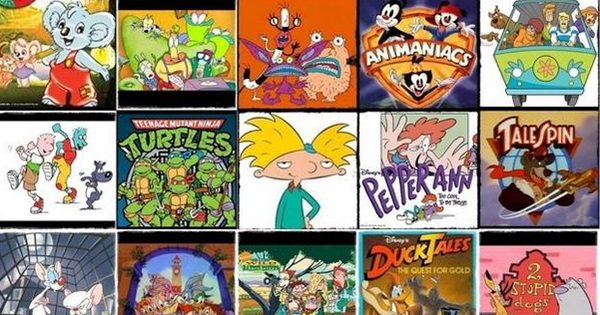 2022 Effingham Halloween Parade @ Downtown Effingham, IL
Sunday, October 30, 2022 at 2 PM – 3 PM –
MARK YOUR CALENDARS….
"Favorite 80's/90's Cartoons" will be the theme for the 2022 Halloween Parade to be held Sunday, October 30. The parade will kick off at 2:00 p.m. and is sponsored by the Effingham Sunrise Rotary.
Line up for the parade will be at 12:00 p.m. along Maple Street between Temple and Evergreen Avenues. There will be a $20 entry fee for all entries except veterans, school groups, fair queens, & emergency vehicles. Proceeds from the Sunrise Rotary Halloween Parade will benefit Rotary International's Polio Plus project. As a founding partner of the Global Polio Eradication Initiative, Rotary has reduced polio cases by 99.9% since Rotary's first project to vaccinate children in the Philippines in 1979.
Groups, organizations, business and individuals interested in participating in the parade are asked to complete the entry form and return it to: Halloween Parade, c/o Nathan Earnest, 501 E Evergreen, Effingham, IL 62401.
Forms are available at West & Company at 501 E Evergreen and the Effingham County Chamber of Commerce office at 903 N Keller Drive.
Entry forms can also be found on the Chamber website calendar at www.effinghamcountychamber.com.
Parade entry deadline is Friday, October 21, 2022. For more information, contact Nathan Earnest at (217) 347-5181 or Becky Brown, (217) 342-4147.
Event by Effingham Illinois Sunrise Rotary
Related Events