2023 Montgomery County Annual Banquet @ The Event Center – Hillsboro, IL
August 19 @ 4:30 pm - 9:00 pm CDT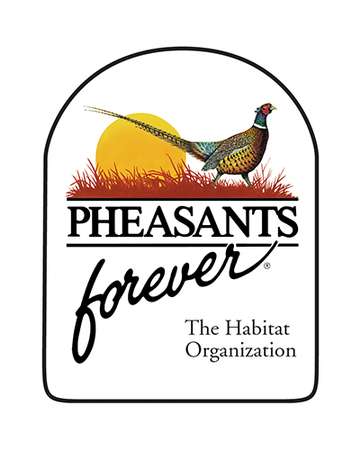 2023 Montgomery County Annual Banquet @ The Event Center – Hillsboro, IL
Saturday, August 19th, 2023
4:30 pm – 9 pm –
We are excited to invite you to the 2023 Montgomery County IL Pheasants Forever Banquet.
This event will be held on August 19, 2023 at The Event Center, 11198 IL-185, Hillsboro, IL 62049.  Doors open at 4:30pm, Dinner will be served at 6pm.
Membership tickets purchased before August 6, 2023 will be eligible for a drawing for a $100 package at the beginning of the banquet.
There will be no ticket sales at the door.  If you have any questions or concerns, please e-mail Ashley Langen, [email protected]
Thank you for supporting our PF chapter! Our committee decides how 100% of all the funds we raise are used to best benefit the local habitat.
Related Events