3rd Annual "Recovery IS Possible" Golf Outing Fundraiser @ Lakeshore Golf Course – Taylorville, IL
September 18 @ 11:00 am - 7:00 pm CDT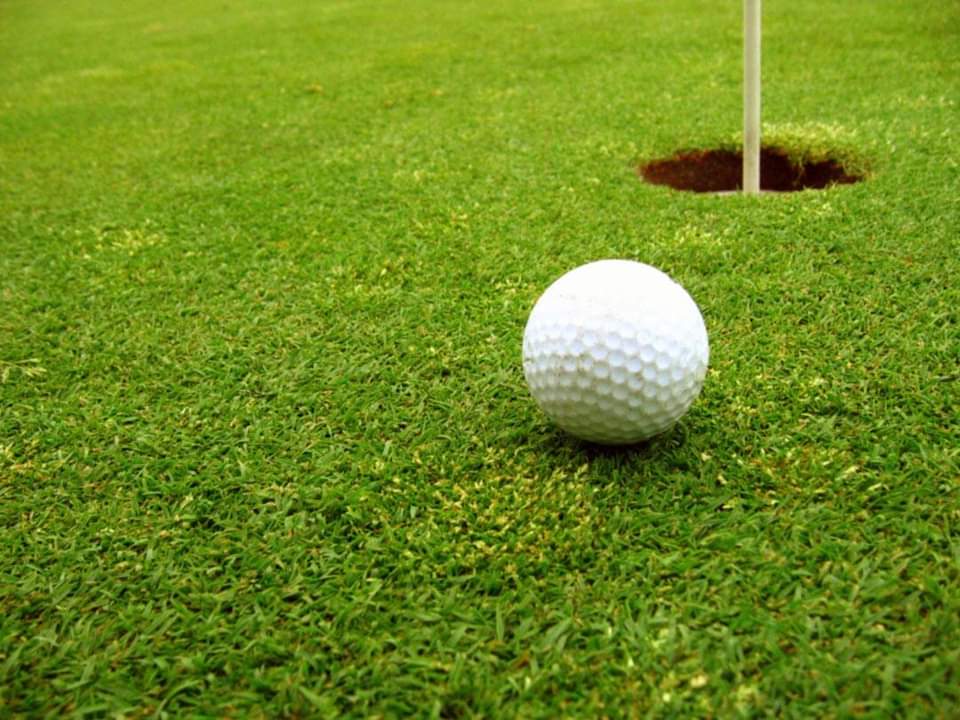 3rd Annual "Recovery IS Possible" Golf Outing Fundraiser @ Lakeshore Golf Course – Taylorville, IL
Saturday, September 18, 2021 at 11 AM – 7 PM –
Registration/Check-in: 11:00am-1:00pm
Entry Fees:
Individual: $65.00
Team: $260.00
If you don't have a team, come out anyway; We'll get you on a team!!!
Sponsorships:
Corporate Sponsorship: $300.00/1 year OR $500.00/2 years
Hole Sponsorship: $125.00/1 year OR $225.00/2 years
Individual Sponsorship Minimum Donation of $20.00
DEADLINE FOR SPONSORSHIP IS SEPT 8th, 2021!!!
Our website uses PayPal
Register here: Events | ODAT Recovery Solutions Inc.
If you don't feel comfortable paying online, please make Checks Payable to: ODAT Recovery Solutions Inc. &
Send To: 1932 N. 1800 East Rd., Stonington, IL. 62567
If you just want to donate without sponsoring or playing, you can go click on the DONATE button on our home page and it will redirect to a page where you can use a credit card. Again we use PayPal but you don't have to have an account!
ALL PROCEEDS GO TO HELP INDIVIDUALS RECOVERING FROM ADDICTIONS!!!
Event by Central Illinois Golf Community and ODAT Recovery Solutions Inc
Related Events