5th Annual Putting Around the Country @ The Publisher – Bethany, IL
March 18 @ 10:00 am - 12:00 am CDT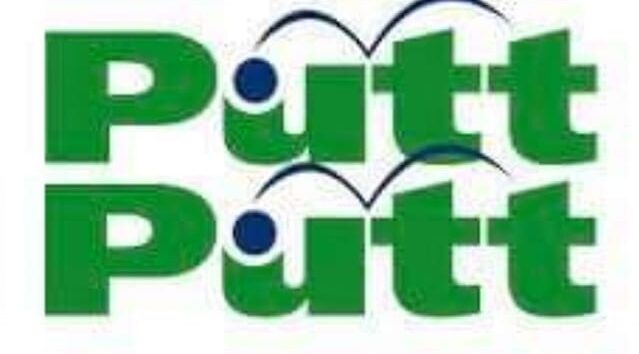 5th Annual Putting Around the Country @ The Publisher – Bethany, IL
Saturday, March 18, 2023 at 10 AM – 12 AM –
Cost is $30/player or $120 a team (shirts are included). Forms and entry fees must be turned in at the same time. You can sign up at any of the participating bars. Registration deadline for the event is 3/10/22.
At 10am, Please arrive at The Publisher to check in your and receive your score card. 10:30am we will begin line up for departure. Play will begin at 11am.
Teams must ride buses or have a designated driver.
6pm meet back at the publisher to turn in score cards
Prizes announced at 6:30pm.
DJ after party 6pm-12am!
Event by The Publisher
Related Events