A Very Staunton Christmas @ Blackbird Bakery + Cafe – Staunton, IL
December 10 @ 6:00 pm - 8:00 pm CST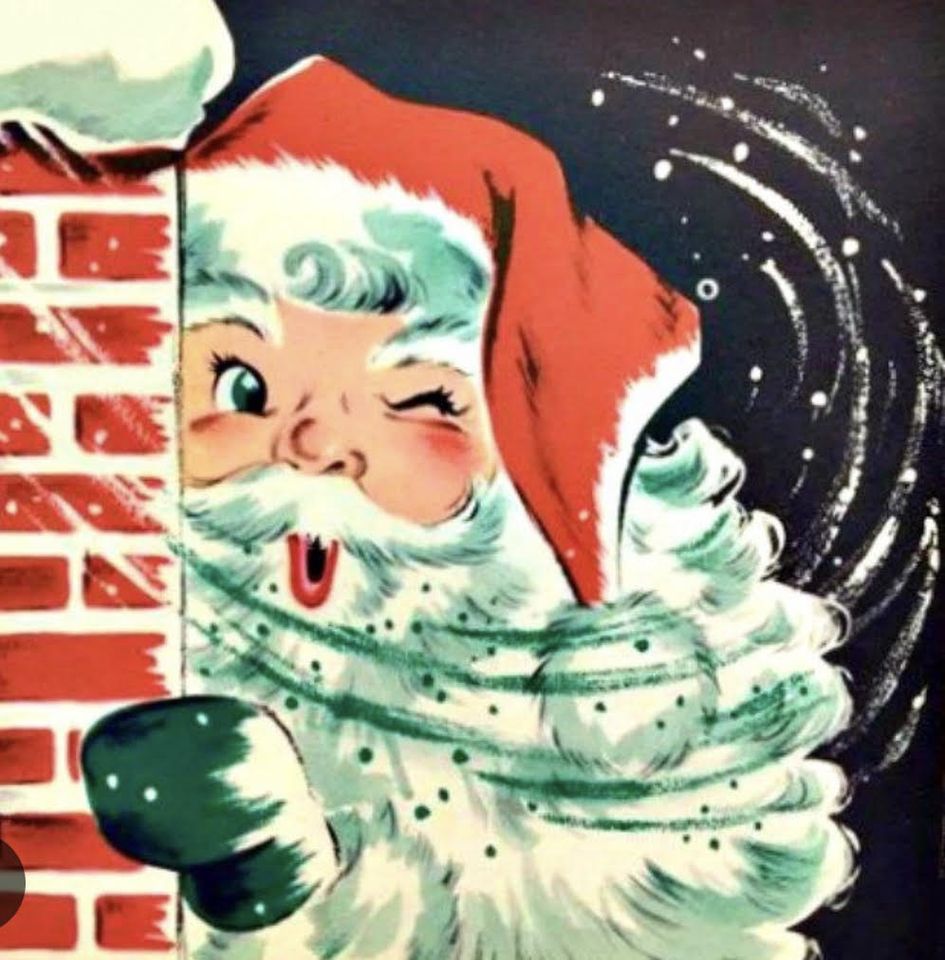 A Very Staunton Christmas @ Blackbird Bakery + Cafe – Staunton, IL
Saturday, December 10th, 2022
6 pm – 8 pm –
Join us for a merry little jaunt down memory lane on Saturday, December 10 as we present our gallery wall tribute to Christmases past! In the coming weeks we will be collecting photos, letters or postcards to Santa and loved ones, and vintage decor or ornaments that showcase the history of Staunton at this most wonderful time of year.
We invite the public to share any holiday artifacts as well (either for the evening only or on our gallery wall through the month of December. Digital versions/copies are also welcome).
Food, drinks, and holiday cheer are on the house! Stop on in and let's get this holiday season started!
Event by Blackbird Bakery + Café
Related Events