Annual Comedy Night @ The Publisher – Bethany, IL
November 23 @ 7:30 pm - 9:30 pm CST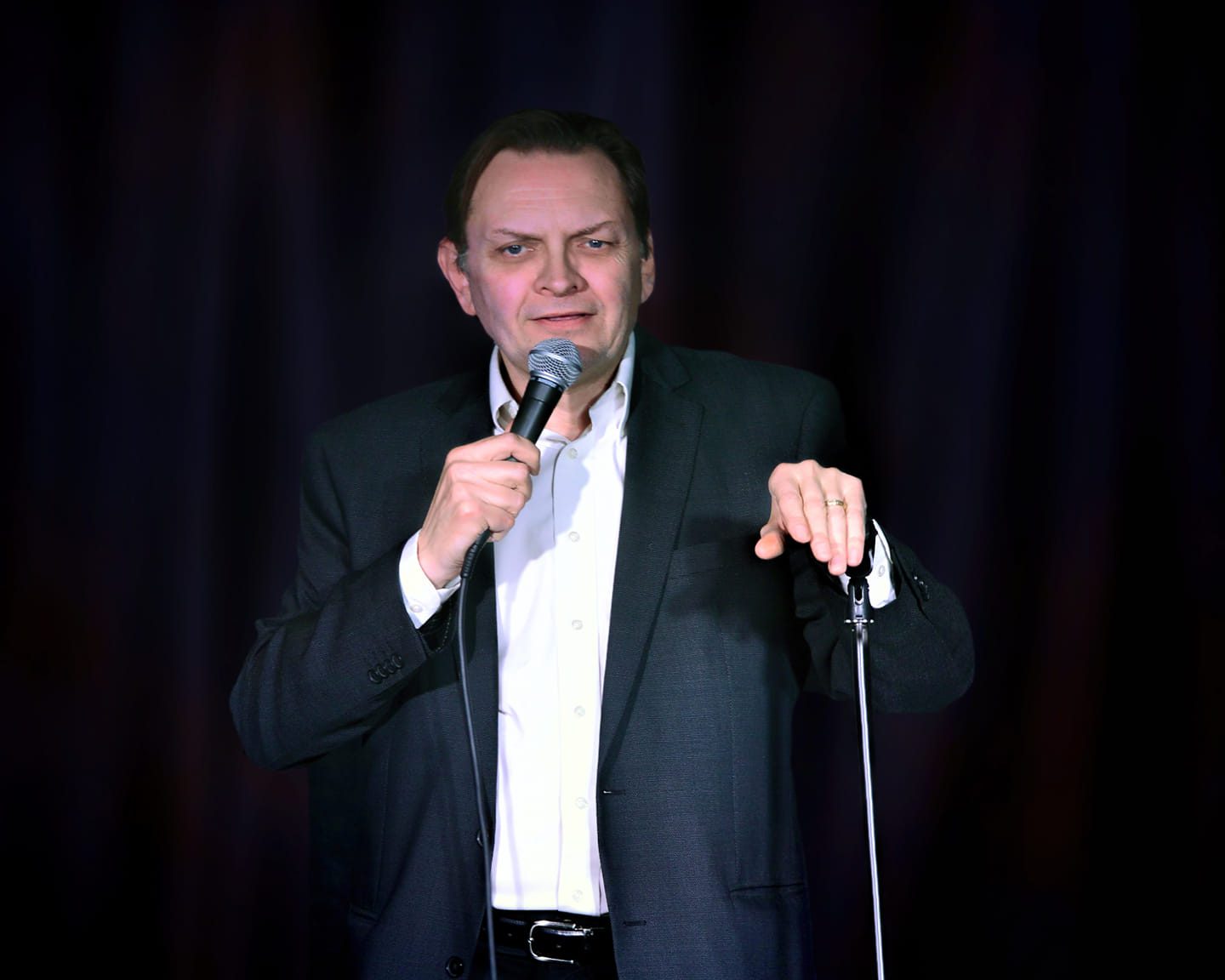 Annual Comedy Night @ The Publisher – Bethany, IL
Wednesday, November 23, 2022 at 7:30 PM – 9:30 PM –
Bob and Tom comedian, Larry Reeb, "Uncle Lar" is coming to the Publisher!! Larry Reeb
"Uncle Lar"
Known as "Uncle Lar". Larry Reeb is the wise cracking politically incorrect
relative everyone knows like any concerned relative "Uncle Lar" wants to help,
so in his own way he does, he gives tips. "Uncle Lar" gives tips on everything
from marriage to lotteries to children. Always topping it off with that's a tip from
your "Uncle Lar".
"Uncle Lar" has been voted Chicago Comedian of the year, twice. He has won
the Las Vegas Comedy festival, the Dubuque 10K comedy festival, and he was
a finalist in the Great American Comedy Festival. "Uncle Lar" has appeared on
Showtime: Billy Gardell presents Road Dogs. HBO Opening night at Rodneys
hosted by Rodney Dangerfield. NBC: Last Comic Standing and has made
Numerous appearances on the Bob and Tom radio show.
Cost: $10 ~ Available at the Publisher for pick up
Event by The Publisher
Related Events