Bird Banding @ Bremer Sanctuary – Hillsboro, IL
September 16 @ 8:00 am - 12:00 pm CDT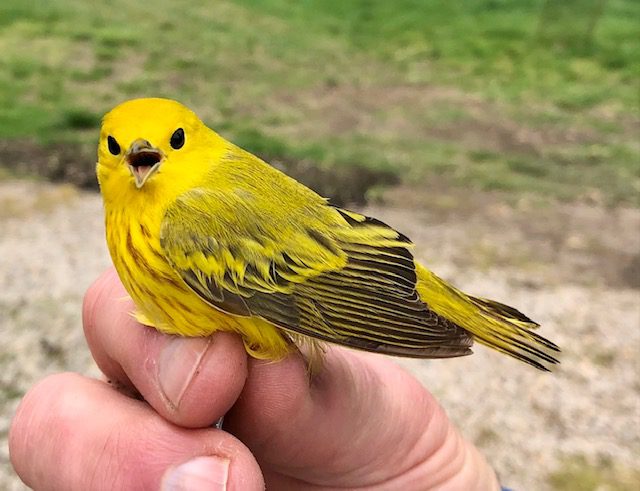 Bird Banding @ Bremer Sanctuary – Hillsboro, IL
Saturday, September 16th, 2023
8 am – 12 pm –
Lincoln Land Association of Bird Bander's Tony Rothering, a licensed bird bander, will be capturing and banding birds from 8:00-noon. Participants will get an up-close view of a variety of birds and will learn about the scientific process of banding and how the data collected is used.
"Be a Bander", a children's program whereas kids can extract plush birds from a mist net and learn the process of banding will also be offered.
Bring a lawn chair, program is continuous, so come anytime from 8-12, with snacks served.
Related Events