Book Tasting: Young Readers @ Windsor Storm Memorial Public Library – Windsor, IL
November 17 @ 3:30 pm - 4:30 pm CST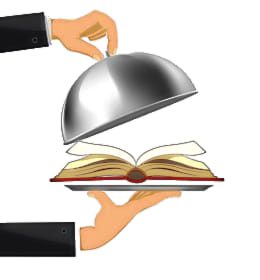 Book Tasting: Young Readers @ Windsor Storm Memorial Public Library – Windsor, IL
Thursday, November 17, 2022 at 3:30 PM – 4:30 PM –
Prepare yourself to explore new books with this interactive, guided tour of literature!
In this hour long event, you will each be given a stack of 3 books (the appetizer, main course and dessert) and 10-15 minutes to "sample" each book with the goal of letting you experience new genres and authors!
Bring your appetite for a new book!
Related Events