Chamber Destinations Travel Program – Iceland's Magical Northern Lights @ Effingham First Baptist Church – Effingham, IL
November 6 @ 5:00 pm - 6:00 pm CST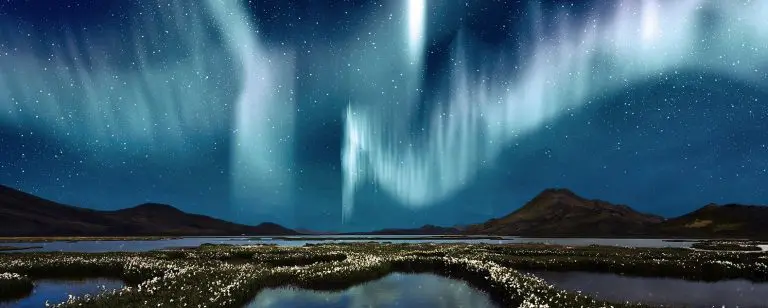 Chamber Destinations Travel Program – Iceland's Magical Northern Lights @ Effingham First Baptist Church – Effingham, IL
Monday, November 6th, 2023
5 pm – 6 pm –
The Chamber Destinations Travel Program will host an informational meeting on Monday, November 6 at 5:00 p.m. at the First Baptist Church Effingham.
A representative from Collette, a world premier travel company, will present: Iceland's Magical Northern Lights
Trip details include:
September 30 – October 6, 2024
7 days, 11 meals
Round trip group transportation from Effingham to Chicago O'Hare
Round trip air from O'Hare, air taxes & fees, and hotel transfers
Highlights:
Experience the "land of fire and ice" and chase the aurora borealis across an ethereal wonderland. In the dark of the night, search for the northern lights as you drift along on an evening starlit cruise. Travel the "Golden Circle," home to renowned natural wonders, and spend time at Thingvellir National Park, gaze at Gullfoss waterfall, and see the explosive geothermal fields at Geysir. Explore Skógar Museum and see traditional turf-built homes. Walk on a black volcanic sand beach. See Jökulsárlón glacial lagoon filled with floating icebergs. Relax in the warm, mineral-rich water of the Blue Lagoon. Spend your days surrounded by natural wonders and your nights in search of the elusive dancing lights.
Registration Required:
Those planning to attend should RSVP here, click REGISTER, or call the Chamber at (217) 342-4147.
Questions:
More information about the Chamber Destinations travel program can be found online at EffinghamCountyChamber.com/Chamber-Destinations-2/ or by calling Effingham Travel Agency at (217) 342-3965.
Related Events