Champagne Dreams Party | New Year's Eve Downtown @ Crooked Creek Winery Downtown – Centralia, IL
December 31, 2022 @ 5:00 pm - 12:30 am CST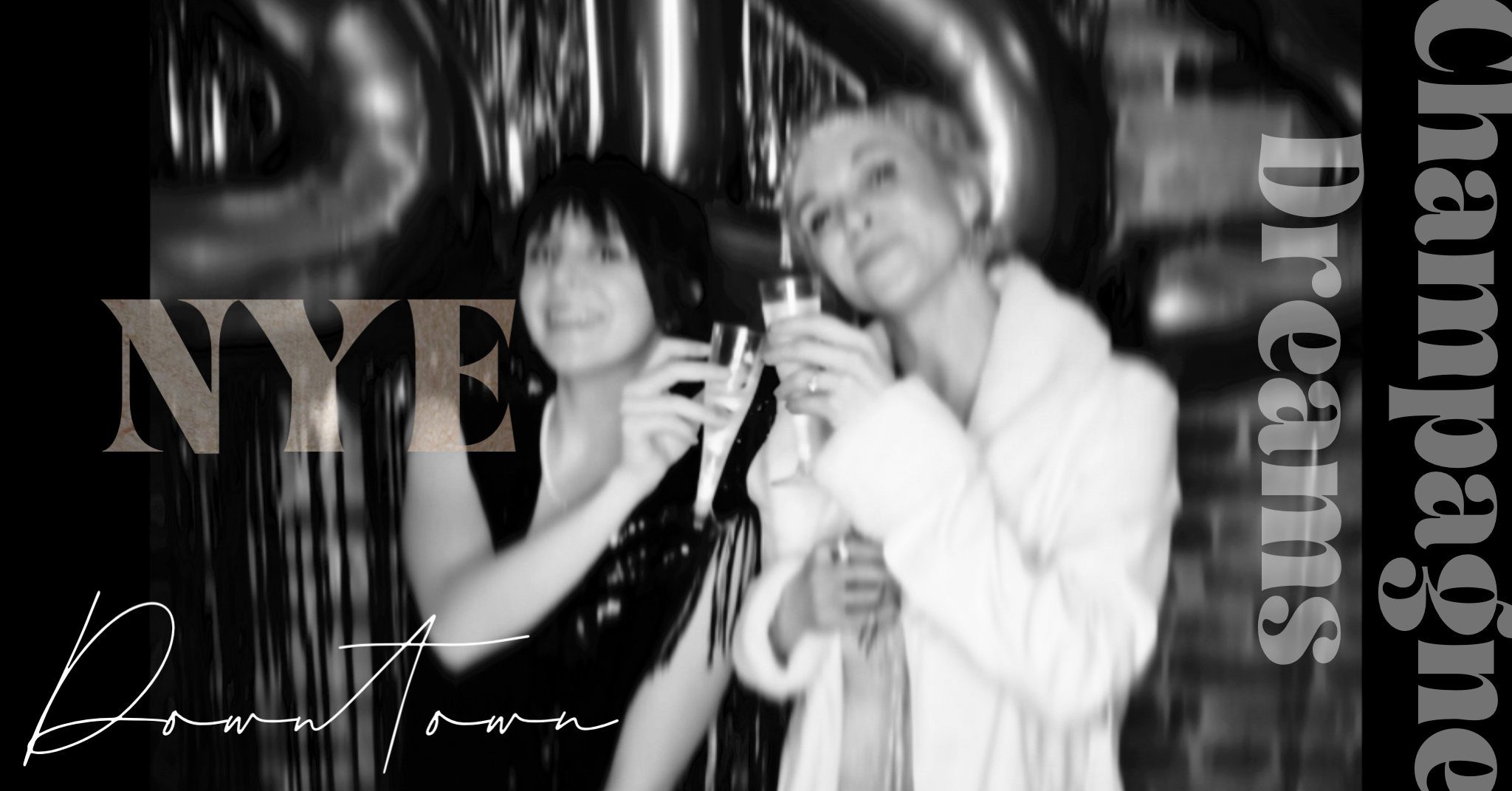 Champagne Dreams Party | New Year's Eve Downtown @ Crooked Creek Winery Downtown – Centralia, IL
Saturday, December 31, 2022 at 5 PM – 1230 AM –
We've got your New Year's Eve celebrations covered…Champagne everything, sequins, fringe, glitz, glamour, cocktails, wine, beer, dreams… Roaming Home w/ That Girl Band & Friends rocking the night away and, of course, Champagne to your heart's content at midnight. "Champagne Dreams" attire encouraged!!
*$10 cover at the door includes music, NYE party favors and Champagne as the ball drops
**$5 cover if you come in festive Champagne attire
***Show your Centralia House pre-party dinner receipt and your party gets in for FREE!
"Never give up if you really want something, keep plugging away at it and your dreams can come true." -Robin Leach
Event by Crooked Creek Winery Downtown and Roaming Home
Related Events