Christmas Program @ St Paul's Lutheran Church – Hillsboro, IL
December 18, 2022 @ 10:15 am - 12:00 pm CST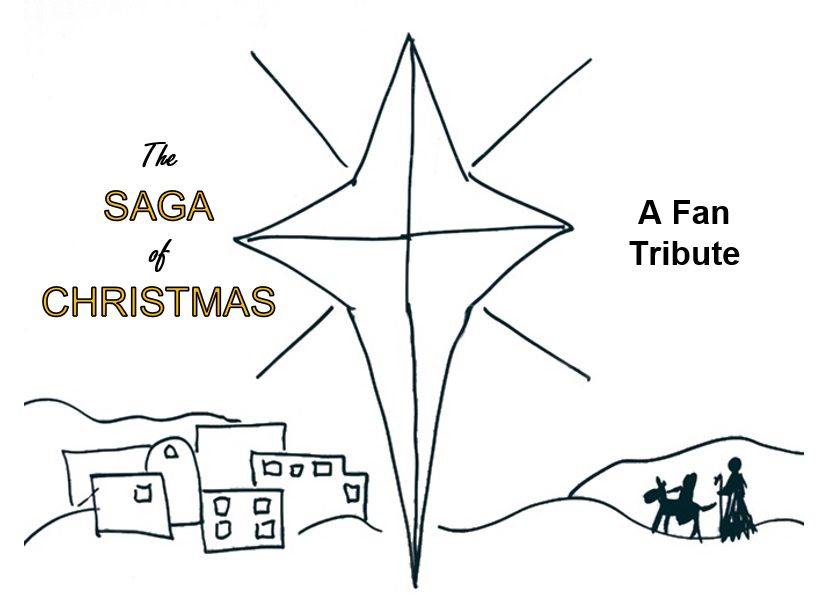 Christmas Program @ St Paul's Lutheran Church – Hillsboro, IL
Sunday, December 18, 2022 at 10:15 AM – 12 PM –
St. Paul's Lutheran Church in Hillsboro is going to put on a special movie-themed Christmas program this year. An intergenerational cast will present the "Saga of Christmas" with Scripture readings, sci-fi characters, and two nerdy fans.
Relive the epic story, celebrate the birth of the "Chosen One" who brings peace to our galaxy, and remember the reason for the season.
Admission is free. The performance will also available on YouTube: www.youtube.com/@stpaulshillsboro. Complimentary wassail and cookies are going to be provided after the live performance.
Event by St Paul's Lutheran Church
Related Events