Community Breakfast @ Teutopolis Banquet Hall – Teutopolis, IL
February 9 @ 6:45 am - 8:30 am CST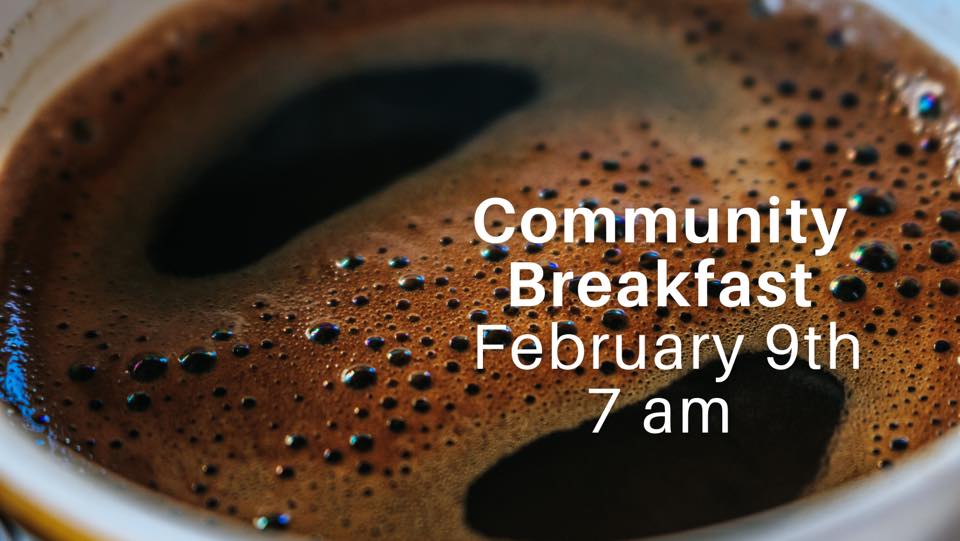 Community Breakfast @ Teutopolis Banquet Hall – Teutopolis, IL
Thursday, February 9, 2023 at 6:45 AM – 8:30 AM –
PAVE will be hosting their first Community Breakfast at the Teutopolis Banquet Hall to discuss PAVE initiatives as well as hear from our guest speaker, Ron Watkins, Associate Vice President for Strategic Initiatives at the University of Illinois, talking on Value Proposition.
Through PAVE (Promoting a Vision for Effingham County), we have many dedicated volunteers working towards a 20 year vision of making Effingham County the best place to live, work, and thrive. PAVE is doing excellent work through their five Action Teams: Parks & Recreation, Housing, Workforce & Education, Childcare, and Festivals & Events.
Breakfast will be catered by Country Rhodes.
We'd love for you to join us for this delicious and informative breakfast! Come out and see what good is happening in your community!
$20 per person
Doors open at 6:45 am.
Program starts at 7 am.
Networking opportunities available from 8 – 8:30 am.
Proceeds from the event will go to PAVE Action Teams.
REGISTER HERE: https://effinghamcountychamber.com/…/community-breakfast/
Event by PAVE Effingham County
Related Events