Community Free Movie Event @ Litchfield Skyview Drive In – Litchfield, IL
May 18 @ 7:00 pm - 10:30 pm CDT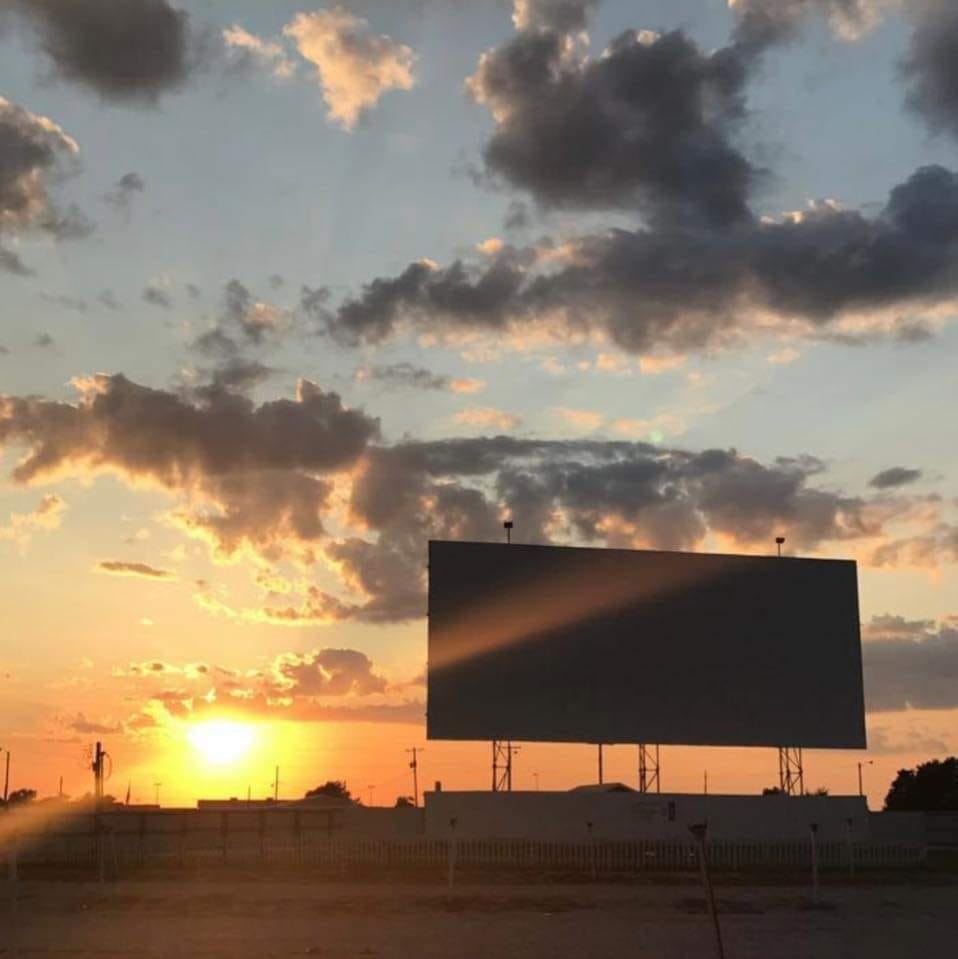 Community Free Movie Event @ Litchfield Skyview Drive In – Litchfield, IL
Thursday, May 18th, 2023
7 pm – 10:30 pm –
Bring your friends and your family. Our FIRST Community Sponsored Fee Movie Event for the 2023 Season!
Please give thanks to our Sponsor for this event: Litchfield Animal Medical Center!
This is their THIRD annual event, and I hear we have some special announcements headed your way between now and then!
Get your fur babies and their leashes handy! Grab your Guinness or Skyview T-shirt and of course we always love those classic and show cars! We are excited to have you join us for an evening of fun and excitement! We will, have a photo opp spot to! We moved it back and under the light, for use anytime the Snackbar is open!
Gates & Concessions Open @ 7 pm
Secret Life of Pets 2 starts @ 8:15 pm
Event by Litchfield Skyview Drive In
Related Events