Cookies & Milk with Santa @ Designed with Detail – Taylorville, IL
December 10, 2022 @ 12:30 pm - 3:30 pm CST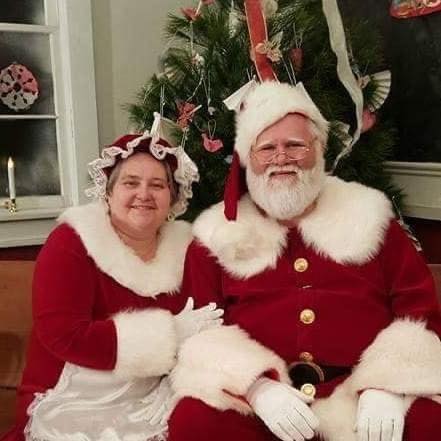 Cookies & Milk with Santa @ Designed with Detail – Taylorville, IL
Saturday, December 10, 2022 at 12:30 PM – 3:30 PM –
A day spent with Santa and Mrs. Claus! Join us!
Enjoy story time, cookies and milk, a craft and more!
Each child's ticket includes:
Time with Santa
Milk and cookies
A personalized ornament
An activity & gift
2 time slots available, choose which time when adding to cart.
Every child and adult need a ticket to attend, select from the drop-down menu as to which ticket you need.
Get tickets here: Milk & Cookies with Santa & Mrs. Claus – designed-with-detail (designedwithdetail.com)
Child Tickets $35 (Please write in child's name in designated box, use comma's for multiple tickets bought. This will be used for personalized ornament)
Adult Tickets $5
Event by Designed with Detail
Related Events