DIY Public Library: Quilting Basics @ Mattoon Public Library – Mattoon, IL
March 7 @ 4:00 pm - 5:00 pm CST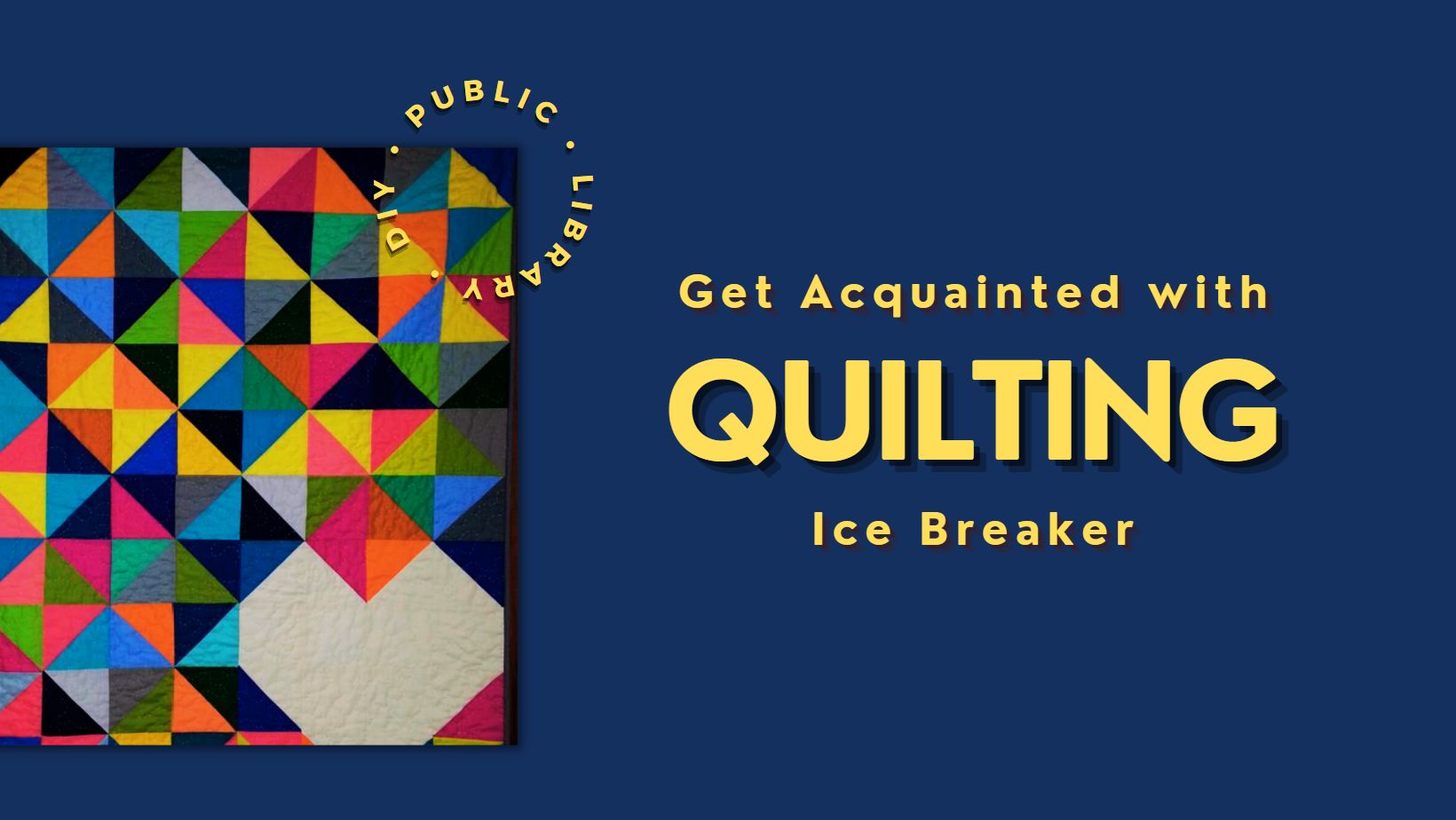 DIY Public Library: Quilting Basics @ Mattoon Public Library – Mattoon, IL
Tuesday, March 7, 2023 at 4 PM –
As always, admission is FREE.
March is National Quilting Month! Phyllis Karpus, Library Board Trustee AND Local Prairie Stitcher, will lead an informal presentation on the basics of quilting and how to get started on this rewarding hobby.
The presentation will include basic instructions on what you need, where to go for tutorials and supplies, and easy examples for beginners. PLUS we will provide free handouts, fabric scraps, and magazines for those who attend this informational meeting.
No registration is required. Meet us in the Community Room, located in the Lower Basement of the Mattoon Library.
Event by Mattoon Public Library
Related Events