Downtown Effingham Small Business Saturday @ Downtown Effingham, IL
November 25 @ 10:00 am - 5:00 pm CST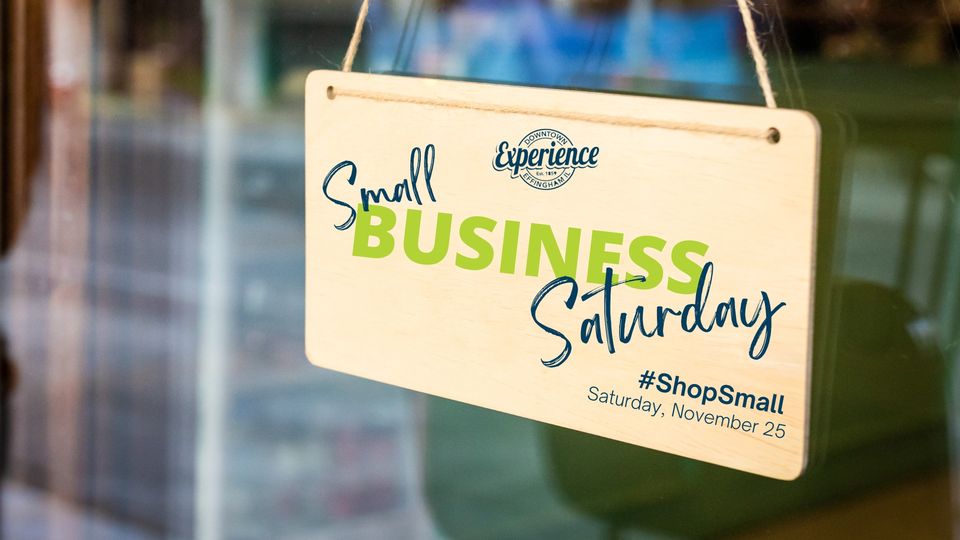 Downtown Effingham Small Business Saturday @ Downtown Effingham, IL
Saturday, November 25th, 2023
10 am – 5 pm –
Get Ready for Small Business Saturday!
Downtown Effingham welcomes you to celebrate Small Business Saturday on November 25th. This annual event is all about embracing the magic of shopping small.
Join us in strengthening the sense of community in Downtown Effingham. Small Business Saturday is your chance to show your support for our local treasures. As we approach the holiday season, let's come together to uplift our remarkable small businesses. By starting your shopping journey locally, you're making a positive impact on our community.
Be the change by making the choice to shop small first this holiday season. Let's make Small Business Saturday an unforgettable experience!
Event by Experience Downtown Effingham
Related Events