Drive Thru Food Give-Away @ Crossroads Church – Centralia, IL
January 9 @ 4:00 pm - 5:30 pm CST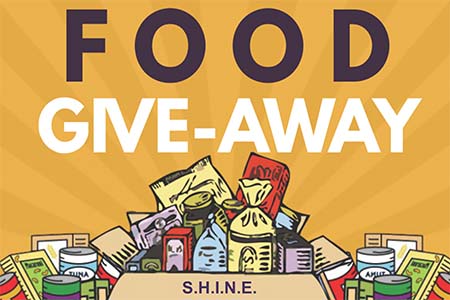 Drive Thru Food Give-Away @ Crossroads Church – Centralia, IL
Monday, January 9, 2023 at 4 PM – 5:30 PM –
We have been blessed with 6 pallets of food to share with our community.
From 4 PM Monday January 9th until 5:30 PM we will be blessing any who drive thru our parking lot while food remains.
If you want to help serve we will be unloading the truck from 2-3 PM.
Event by Crossroads Church
Related Events