EPOC Grand Opening @ Fusion Fitness & Aquatics – Hillsboro, IL
June 10 @ 9:00 am - 1:00 pm CDT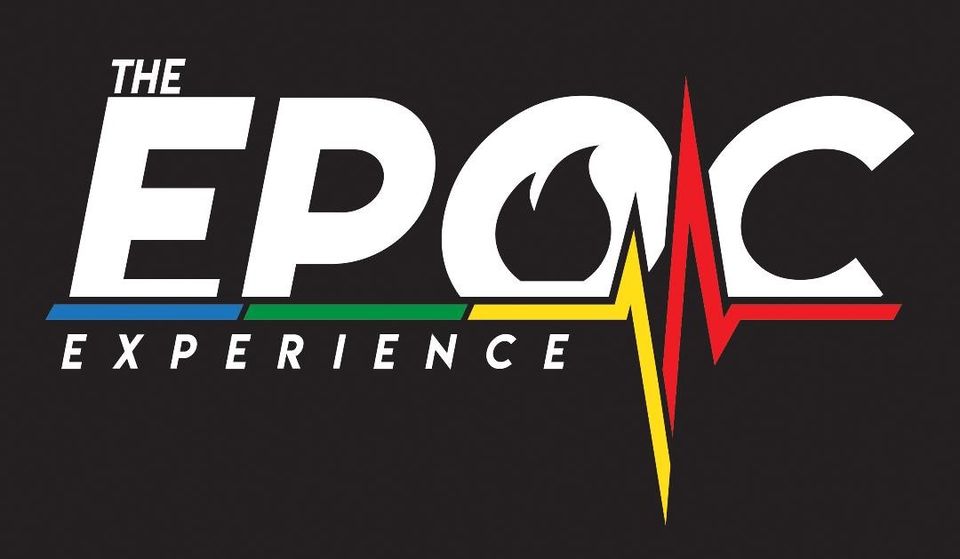 EPOC Grand Opening @ Fusion Fitness & Aquatics – Hillsboro, IL
Saturday, June 10th, 2023
9 am – 1 pm –
Come to celebrate our Grand Opening of our newest program, EPOC! Food Vendors, crafts, activewear, you name it!
Demo workouts will be given throughout the day along with fun games and giveaways!
COME CELEBRATE WITH US! This is a community event and EVERYONE IS WELCOME!! You do NOT have to be a member to attend.
Event by Fusion Fitness & Aquatics
Related Events