Essential Oils for Spiritual Practice @ The Vault Art Gallery – Tuscola, IL
January 13 @ 1:00 pm - 3:00 pm CST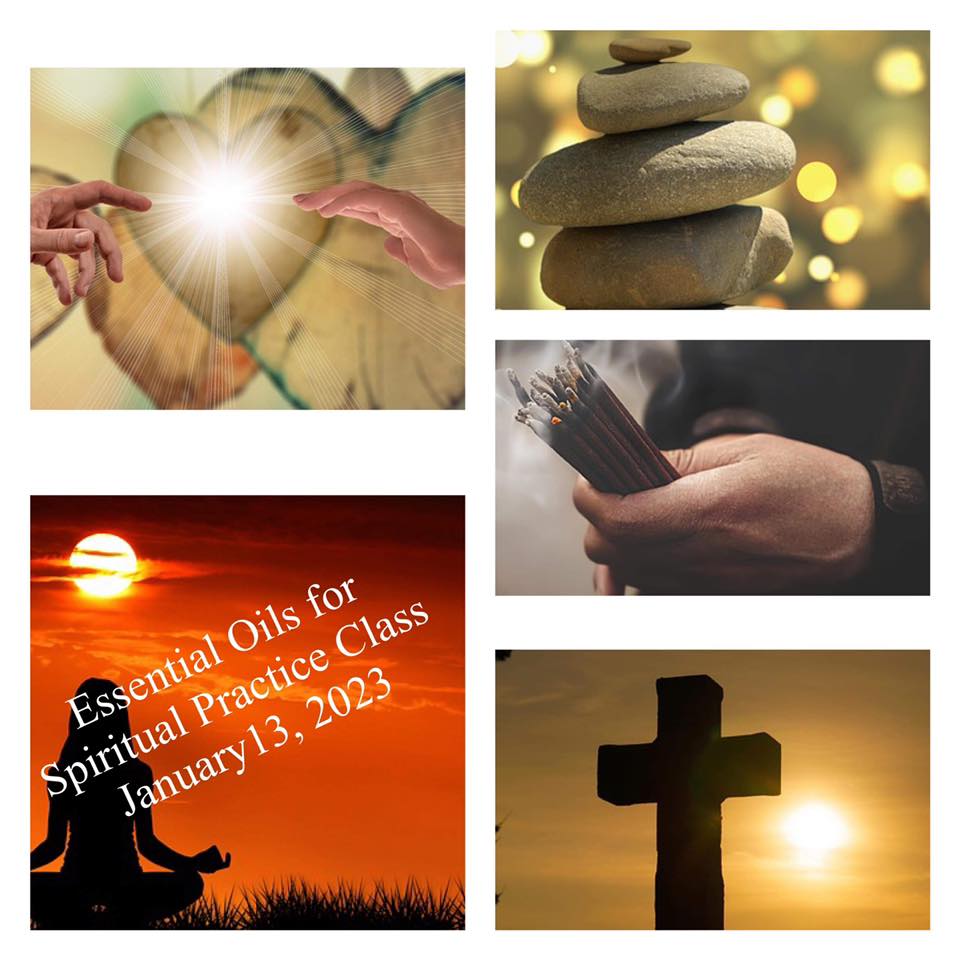 Essential Oils for Spiritual Practice @ The Vault Art Gallery – Tuscola, IL
Friday, January 13, 2023 at 1 PM – 3 PM –
Each guest will learn how essential oils and resins enhance our spirituality and expand our spiritual focus. You will be allowed to choose the essential oils that resonate with you. Every guest will make a portable roll-on, a body mist, and a nurturing cream. You will also experience a group experience with Frankincense resin, and Palo Santo incense. The class is limited to six guests.
Light refreshments will be served. 

Cost includes class materials, recipe blends, meditations, 3 take home aromatic products and more: Cost-$50
Reserve your space today by contacting The Vault at 217-722-2187.
Event by The Vault Art Gallery
Related Events