Feed a Gator Food Drive @ Capri IGA – Hillsboro, IL
November 19 @ 9:00 am - 12:00 pm CST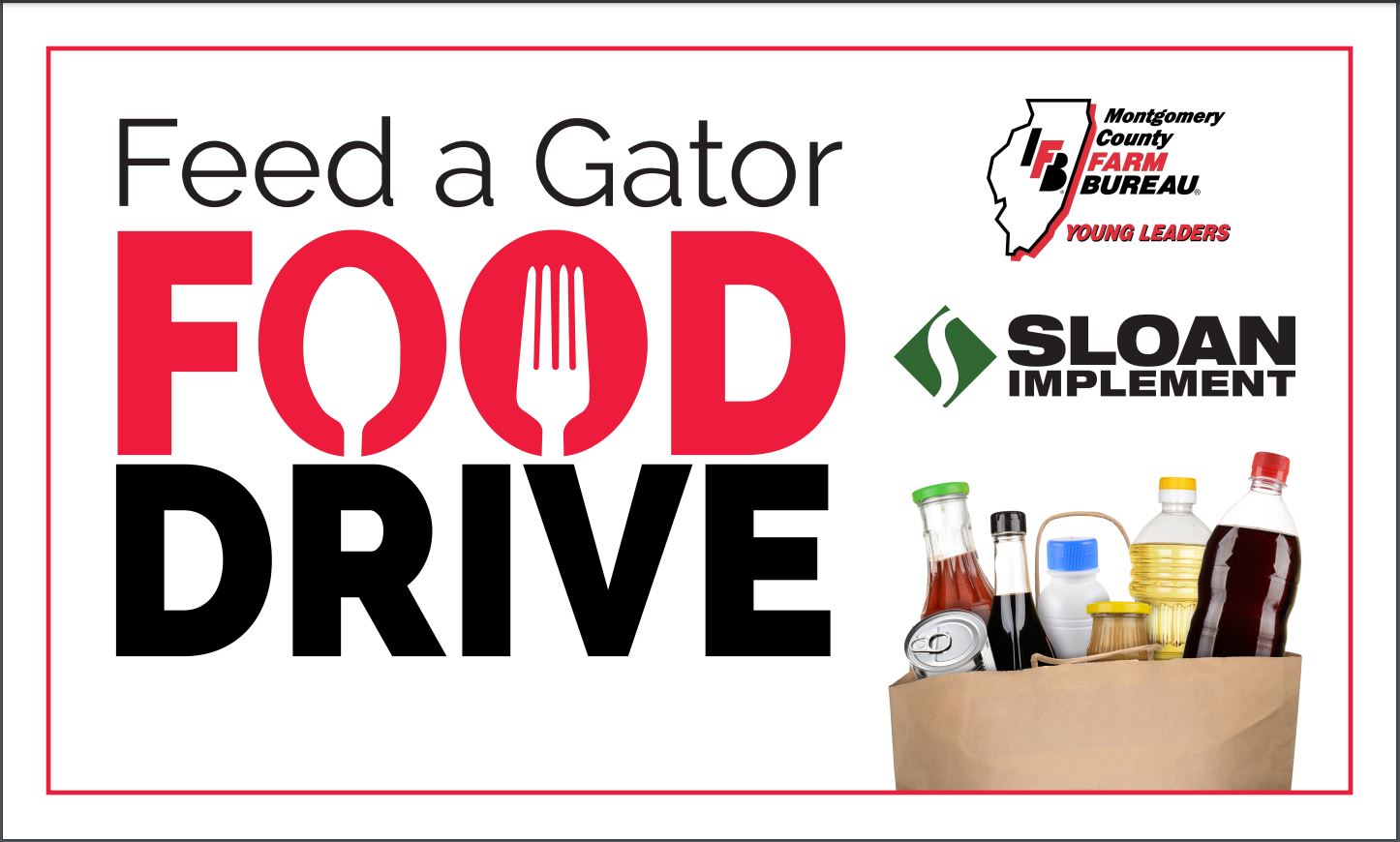 Feed a Gator Food Drive @ Capri IGA – Hillsboro, IL
Saturday, November 19, 2022 at 9 AM – 12 PM –
Sloan Implement is generously providing a John Deere Gator for the event so we can "Feed a Gator" with groceries!
Non-perishable food items and monetary donations will be accepted. Thank you gifts will be provided to the first 100 donors!
The event is sponsored by the Montgomery County Farm Bureau Young Leaders Committee.
Related Events