Fire & Ice Gala @ The Event Center of Montgomery County – Hillsboro, IL
February 11 @ 5:30 pm - 11:30 pm CST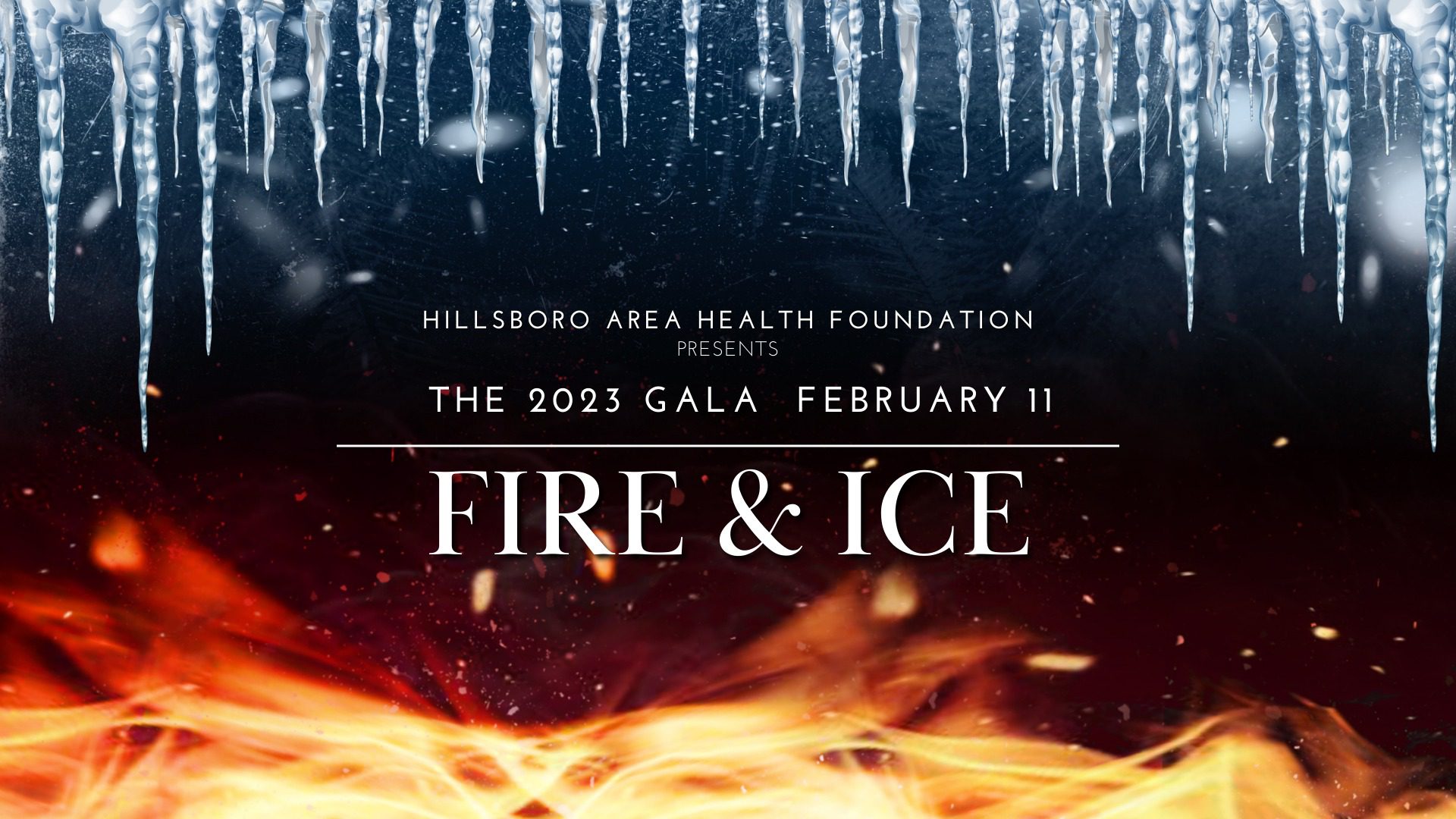 Fire & Ice Gala @ The Event Center of Montgomery County – Hillsboro, IL
Saturday, February 11, 2023 at 5:30 PM – 11:30 PM –
Join us in-person at The Event Center of Montgomery County for the 2023 Valentine Gala.
Dinner, dessert, drinks, dancing and entertainment will light up your night. Have fun with the Fire & Ice theme as you choose your evening attire! Use your imagination!
Proceeds from this year's event will benefit scholarships for all non-physician medical positions to help the recipient pay for their programs.
Contact Claire Eskew at 217-898-5961 or [email protected] to sign up as a waiter or to reserve your table. Tickets are $75 per person.
Our 24th Annual Valentine Gala on February 11, 2023, will help raise funds essential to funding community health initiatives and programs, including education scholarships for much-needed positions at Hillsboro Area Hosptial, such as RNs, CNAs, lab techs, dietary, x-ray techs and more.
Event by Hillsboro Area Health Foundation
Related Events