Food Trucks @ Courthouse Square – Toledo, IL
August 18 @ 4:00 pm - 7:00 pm CDT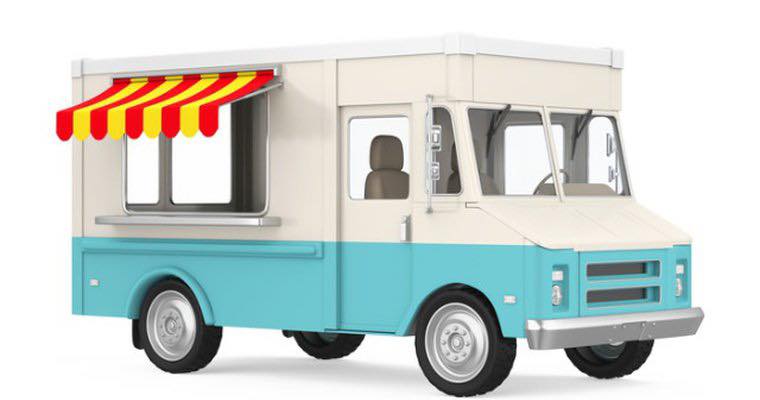 Food Trucks @ Courthouse Square – Toledo, IL
Thursday, August 18, 2022 at 4 PM – 7 PM –
Come enjoy our first night of Food Trucks on the Square in Toledo!
We will have Ruholl's BBQ, The Caffinator, the Wurst Weiner, JD'S Country Bakeshop and Sizzling Tizzler Wood Fired Pizza!
This give something for everyone! Some local stores will have extended hours for your shopping convenience so be sure and check them out!
We are hoping to make this event in Toledo a monthly, weekly or bi weekly event so come show your support!
Event by Kristi Armstrong Ryan
Related Events