Gentle Candlelight Yoga @ Litchfield Community Center – Litchfield, IL
August 7 @ 7:30 pm - 8:45 pm CDT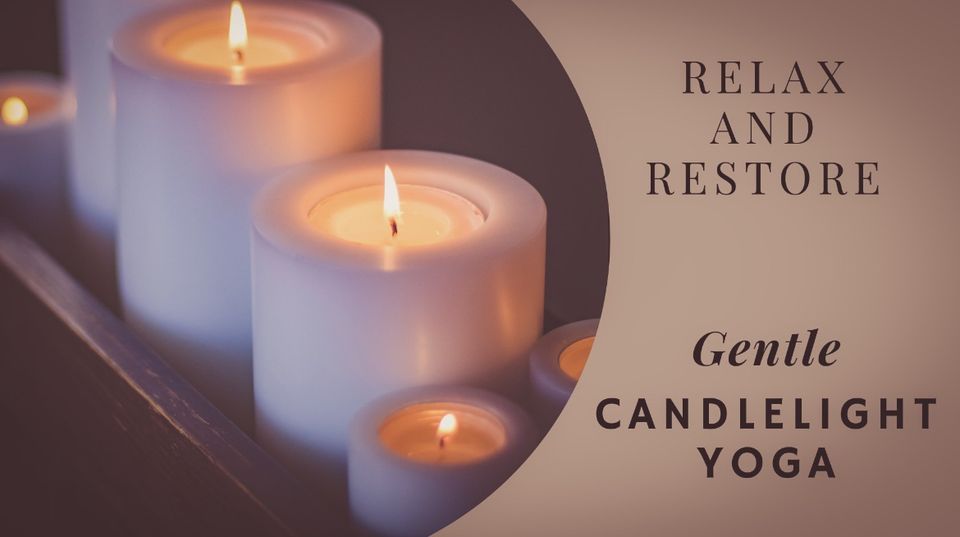 Gentle Candlelight Yoga @ Litchfield Community Center – Litchfield, IL
Monday, August 7th, 2023
7:30 pm – 8:45 pm –
This slow-paced class is aimed at cultivating deep relaxation with gentle poses, props, and longer holds. We'll be spending most of our time on the floor with a gentle mix of movement and stillness, aromatherapy, and candlelight to create a sense of ease, comfort, and wellness. This is a beginner-friendly class designed to help you unwind and recharge for the week ahead.
Bring your mat if you have one. A few spare mats will be available first come, first served.
In the spirit of community this is a Pay What You Can Class. Yoga is for everyone! The suggested price is $10-$15 but please make a payment in the amount that fits comfortably within your budget. Got extra? Consider supporting another students practice who may not be able to attend a class with a set fee. Anonymous cash or Venmo accepted at the door.
Event by Litchfield Community Yoga
Related Events