Halloween Fun @ Hometown Treats-N-Eats – Litchfield, IL
October 29 @ 2:00 pm - 6:00 pm CDT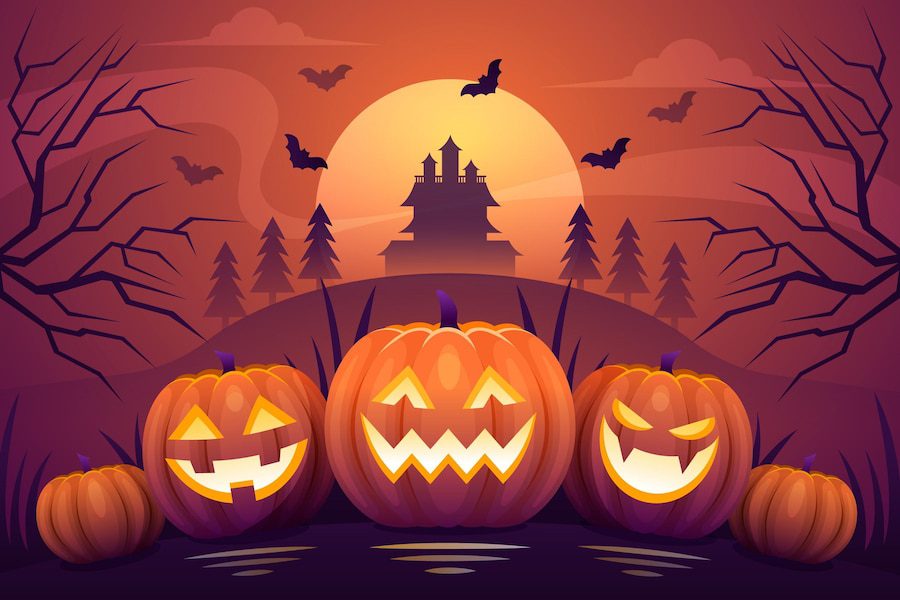 Halloween Fun @ Hometown Treats-N-Eats – Litchfield, IL
Saturday, October 29, 2022 at 2 PM – 6 PM –
Stop in and hang out with us and let us make you something to eat, then let us warm you all up by making you a cup of gourmet hot chocolate topped with all sorts of goodies and of course something special for the adults to warm up with as well. It's gonna be a cold one.
We have Patches and Sunshine here from 2pm-5pm (Mr & Mrs Scare Crow) stop by and get your photos taken.. We will be giving out treats to the kid as well.
Don't for get to stop by and drop your names in our drawings!!
Event by Hometown Treats -N- Eats
Related Events