Homecoming Birthday Celebration Cruise-In @ Newton
September 19 @ 4:30 pm - 9:30 pm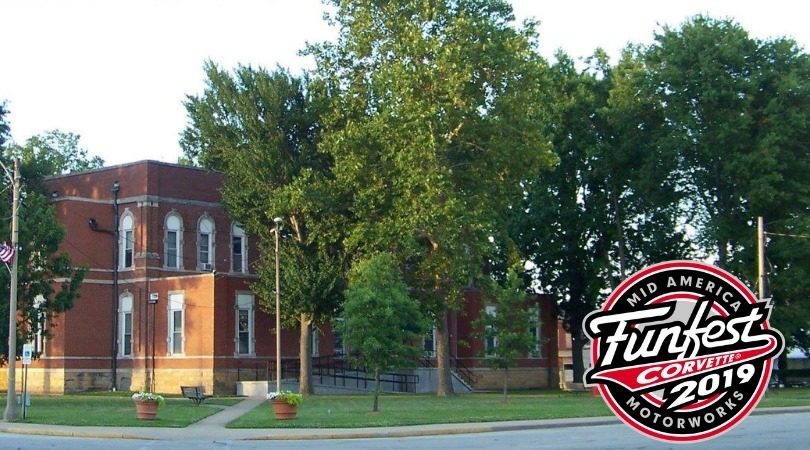 Join us for a Homecoming Birthday Celebration Cruise-In!!
Thursday, September 19th over 1,000 corvettes will leave Mid America Motorworks Corvette Funfest in Effingham Illinois and travel to downtown Newton, IL to celebrate Mike Yager's birthday, a Homecoming Birthday Celebration for him like no other!
The Jasper County Chamber of Commerce, City of Newton, Illinois, Jasper County, IL School District, Jasper County Economic Development Inc., Jasper County, Newton Illinois and Embarras River Tourism Councill are pleased to announce and invite you to attend what is sure to be an evening that will be one of the biggest ever in our community and will be talked about for years to come!
Corvette parade, food, music, special guests and so much more are being planned for the night and we could not be more excited.
Please make plans to attend! We can't wait to share the love and pride we have for our community with corvette enthusiasts from around the world!
Related Events