Invasive Strike Team Saturdays @ Warbler Ridge Conservation Area – Charleston, IL
November 18 @ 8:00 am - 5:00 pm CST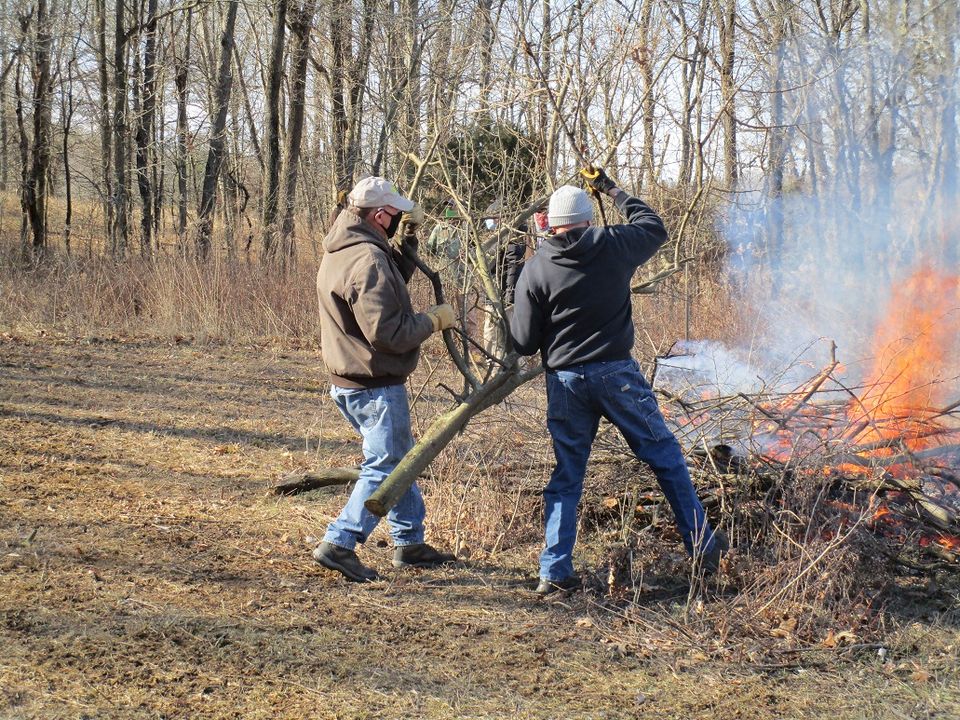 Invasive Strike Team Saturdays @ Warbler Ridge Conservation Area – Charleston, IL
Third Saturday of the Month
9 am – 11 am –
MEETING SITE WILL BE Warbler Bottoms on 550N.
All Other Dates: 17161 Daileyville Rd., Charleston
Be part of the invasive plant team- help us pull, cut, chop, girdle and spray away these plants which choke out our native plants and threaten the health of the ecosystem.
Tools and training onsite, dress for the outdoors- be ready to learn and have fun with great people.
Event by Grand Prairie Friends
Related Events