Jarrett Zumbahlen Memorial: 1st Annual Jeep Run @ Muddy Saloon – Wheeler, IL
August 6 @ 11:00 am - 10:00 pm CDT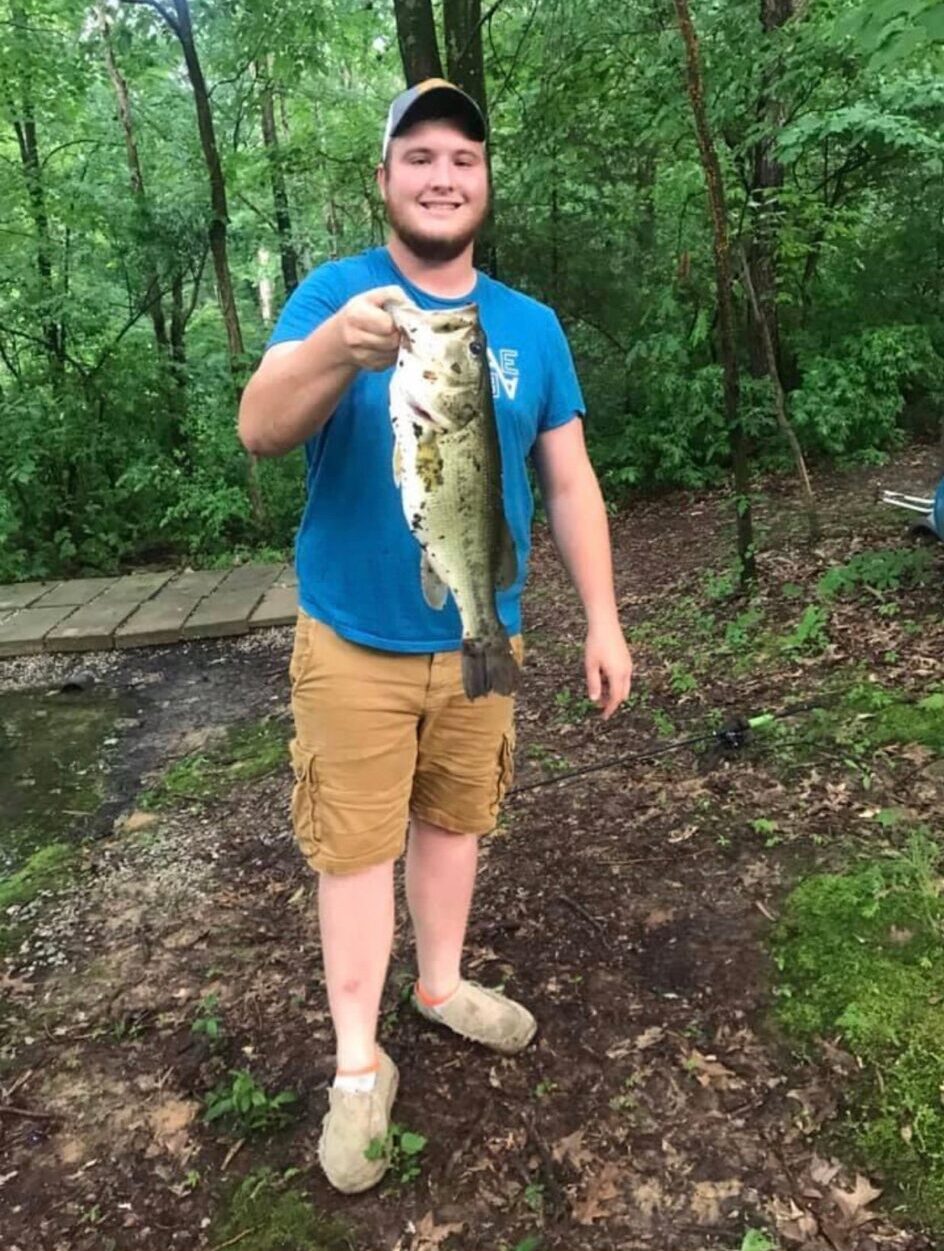 Jarrett Zumbahlen Memorial: 1st Annual Jeep Run @ Muddy Saloon – Wheeler, IL
Saturday, August 6, 2022 at 11 AM – 10 PM –
The signup form with details is posted below. We can't wait to see everyone and honor Jarrett's memory!
The signup sheets can also be picked up at The Muddy Saloon and The Blacktop by 5/25
Checks should be payable to Claire Zumbahlen
Jeep Run Itinerary (everything is approximate)
12 PM ~ Leave The Muddy Saloon
1:30 PM ~ Leave BJ's Saloon
3 PM ~ Leave bars on the squarw in Newton/the Legion
4:30 PM ~ Leave MVP
6:30 PM ~ Leave Harry's
7 PM ~ Flight 50 starts at The Blacktop
Link to sign up sheets
https://acrobat.adobe.com/link/review?uri=urn:aaid:scds:US:b9e964df-5a45-327a-a961-ce253fa3559c
Registration at Muddy Saloon will take place in the gym starting at 11! We do have extra shirts available (small-2 XL) at a first come first serve basis. Please be patient with the staff especially if ordering food, because they will be busy!
A note from BJ's Saloon: They will have pork burgers ready and for sale under the pavilion outside. They also will have beer available under the pavilion! Inside you can make all other purchases including liquor and menu items. Please be patient if you order food off the menu as it is a first come first serve basis and the wait time maybe a little longer then usual. Also be prepared to pay at the time of ordering food!
A message from The American Legion in newton: Starting at 11am Mess-in-A Round BBQ will be selling pulled pork sandwiches and nachos this Saturday at the American Legion in Newton for the jeep runs third stop. Proceeds will go to the family to give to a charity of their choice. We will sell until the jeeps head out. Come out and show your support for this great family! We will also have a beer tent outside!
The MVP has the Wurst wiener food truck available from noon till ???
The blacktop will have beer outside for sale and Bierman farms food truck!
We can't wait to see everyone! Please be patient and kind with the bars and their staff. Please clean up after yourselves and don't litter. We are hoping and praying for a good day with no rain!
Related Events