Kate Bros Band + AYCE Fish Fry @ Tuscan Hills Winery – Effingham, IL
October 21 @ 7:00 pm - 10:00 pm CDT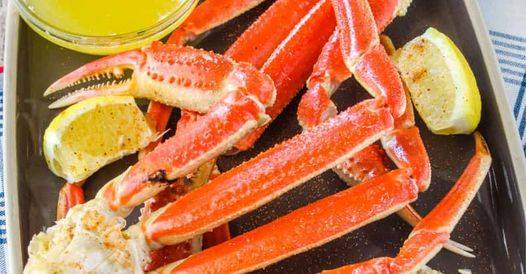 Kate Bros Band + AYCE Fish Fry @ Tuscan Hills Winery – Effingham, IL
Friday, October 21, 2022 at 7 PM – 10 PM –
We're excited to have The Kate Bros Band return this fall. Female lead singer with high energy and a great voice expands the band's range from rockin' blues to classic rock. Etta James, Sheryl Crow, Janis Joplin, Bonnie Raitt, Linda Ronstadt & Zeppelin.
+Country Rhodes Catering returns with AYCE fish and crab! A portion of the proceeds go to D&D Homes. Starting at 4:30 you can enjoy all you can eat fish and all the sides including french fries and hush puppies for $13. For you snow crab lovers the AYCE deal is $45!
The heaters will be on this week. We will be able to eat outside and well as both back and front of Tuscan Hills Winery.
Event by Tuscan Hills Winery
Related Events