Kickboxing & Teas! @ Snap Fitness – Litchfield, IL
February 18 @ 9:00 am - 10:30 am CST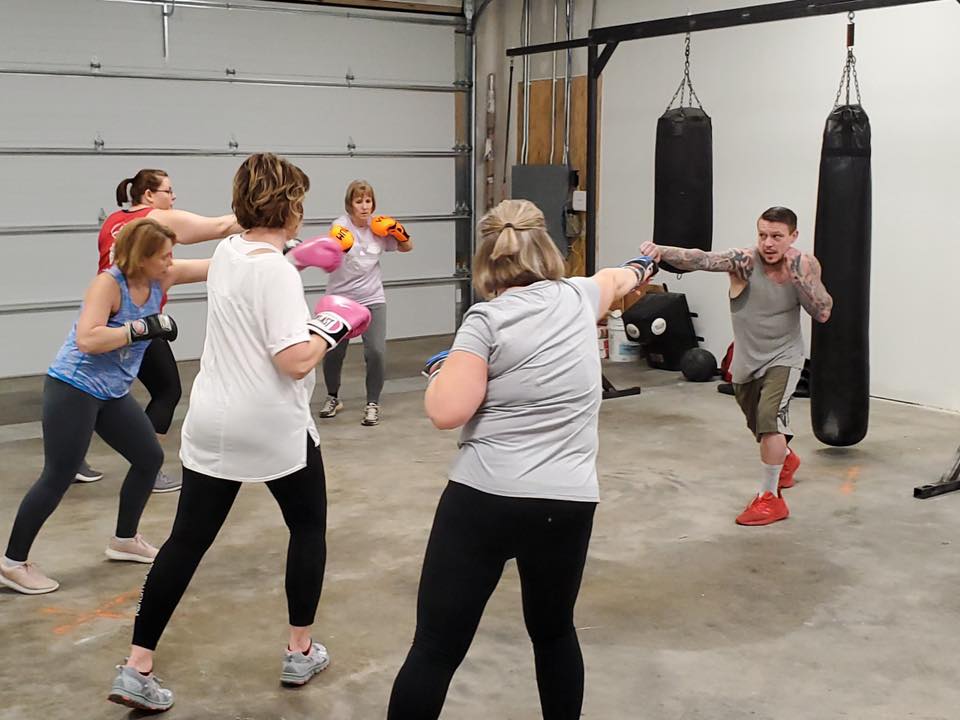 Kickboxing & Teas! @ Snap Fitness – Litchfield, IL
Saturday, February 18, 2023 at 9 AM – 10:30 PM –
Join us for Kickboxing with Dave Stolte! We're excited to welcome Dave back with this class! We've missed it! Bring a friend or two to this FREE class!
The first 15 to RSVP on this event AND show up will get a free tea on us!
Kickboxing is a fun, active, high energy class for all fitness levels! Modify the moves to your capabilities and have fun while you follow along!
Event by Snap Fitness (Litchfield, IL)
Related Events