Kids Art Gallery Opening @ The Macoupin Art Collective – Staunton, IL
August 6 @ 2:00 pm - 5:00 pm CDT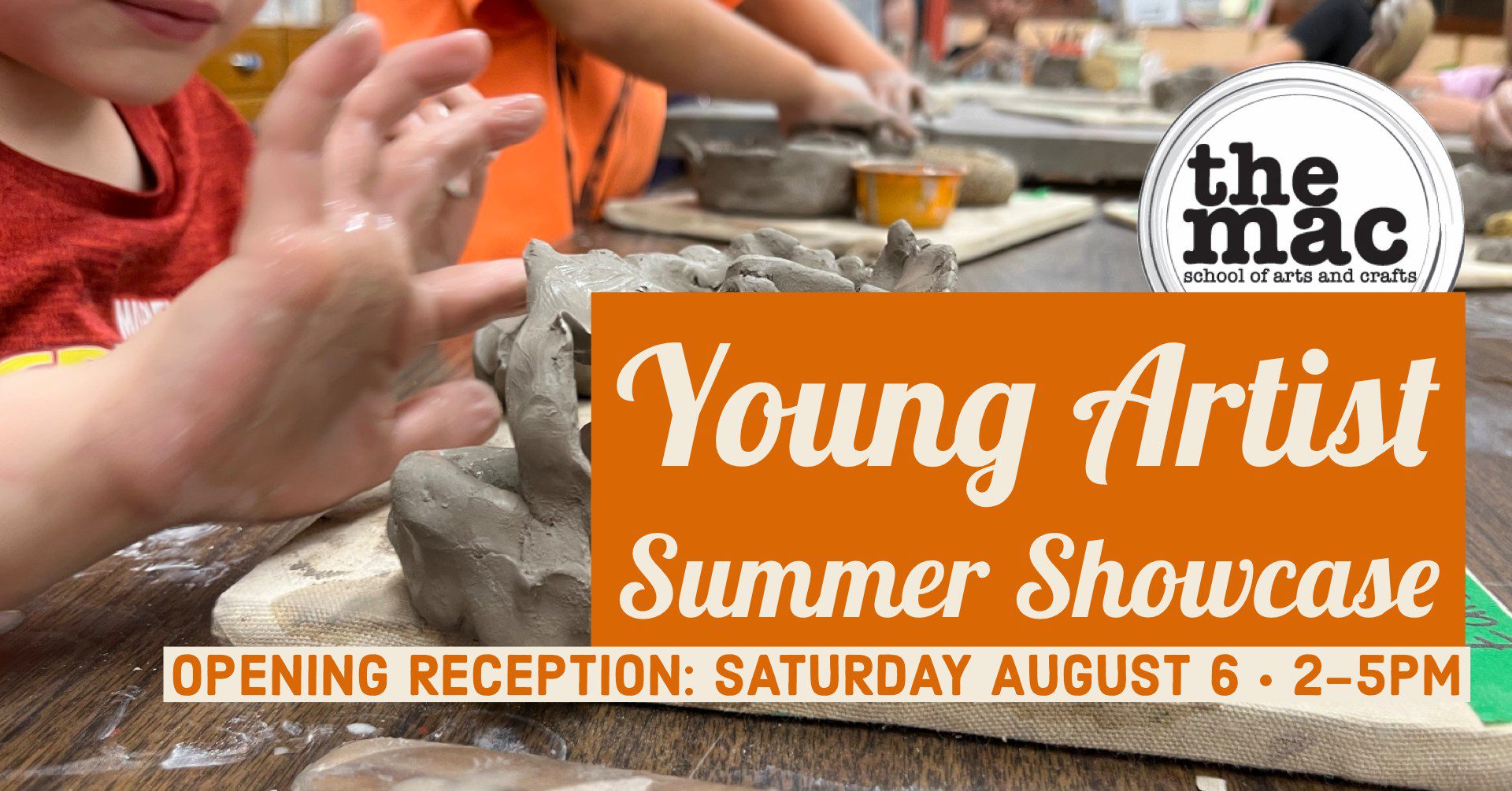 Kids Art Gallery Opening @ The Macoupin Art Collective – Staunton, IL
Saturday, August 6, 2022 at 2 PM – 5 PM –
The MAC is offering young friends who attend our summer art classes to be a part of our
Young Artist Summer Showcase!
Show Opening Reception: Saturday August 6 • 2-5 pm
• At the reception friends will get a chance to show off their artworks to their families.
• We will offer nibbles and drinks for all who attend.
Event by The Macoupin Art Collective
Related Events