Litchfield Chamber Of Commerce Pageant @ Litchfield High School – Litchfield, IL
July 29 @ 6:00 pm - 9:00 pm CDT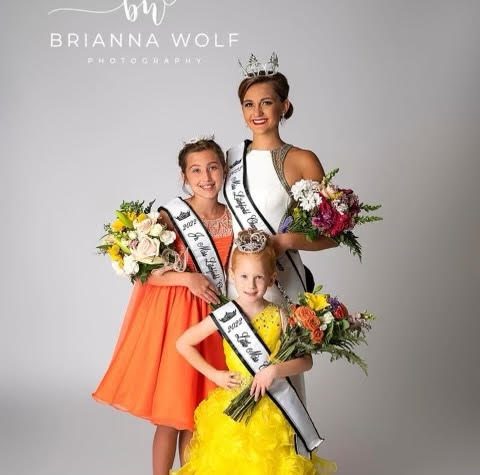 Litchfield Chamber Of Commerce Pageant @ Litchfield High School – Litchfield, IL
Saturday, July 29th, 2023
6 pm –
That's right! Pageant season is HERE, and applications for the 2023 Miss Litchfield Chamber of Commerce Pageant are OPEN! Pick up an application at the Chamber Office, or click the link below to down an application:
CLICK TO DOWNLOAD A PAGEANT APPLICATION
Our first practice will be held on July 6th at Union Avenue Christian Church. All applications, bio sheets, and sponsor forms will be due!
Miss: ages 16-21
Jr Miss: ages 10-13
Little Miss: ages 5-7
Related Events