Litchfield's Magical Christmas Parade @ Downtown Litchfield, IL
December 3 @ 6:00 pm - 7:00 pm CST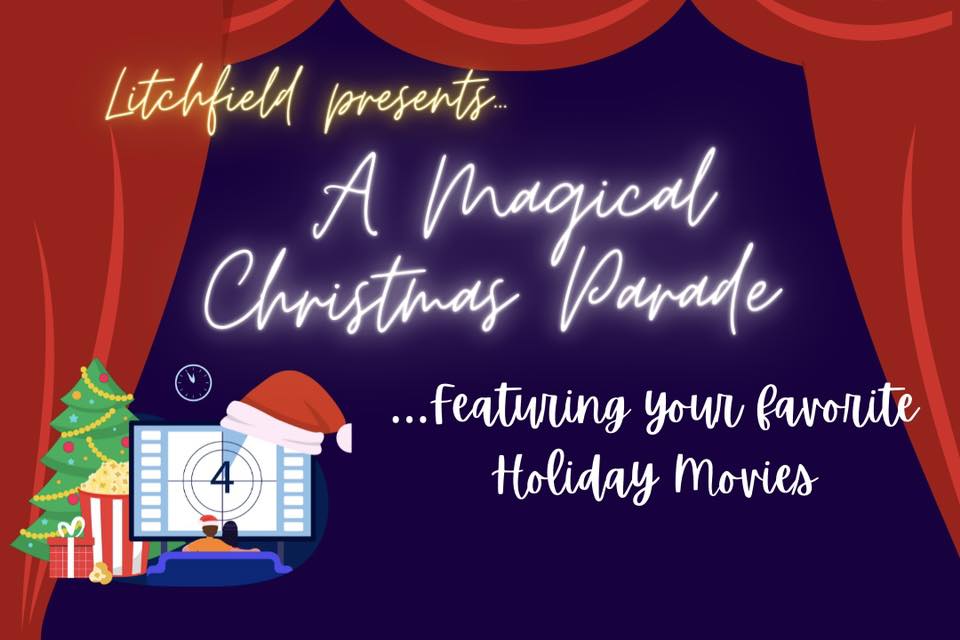 Litchfield's Magical Christmas Parade @ Downtown Litchfield, IL
Saturday, December 3, 2022 at 6 PM – 7 PM –
LIGHTS, CAMERA, CHRISTMAS!
Join us for a Magical Christmas Parade featuring a theme of your favorite Holiday Movies and decked out floats of lights!
Registration begins at the Litchfield Library at 5pm. Deck out a float that mirrors your favorite Christmas movie & enter the best float contest!
The parade will end at the Litchfield Moose where Santa will be ready to hear everyone's Christmas wishes!
The Christmas Parade registration form is now available! Click on the link here to register your entry for the lighted parade on Saturday, December 3rd…
Event by Litchfield Chamber of Commerce
Related Events