Mackville @ Shelby Christian Church – Shelbyville, IL
January 20 @ 6:00 pm - 9:00 pm CST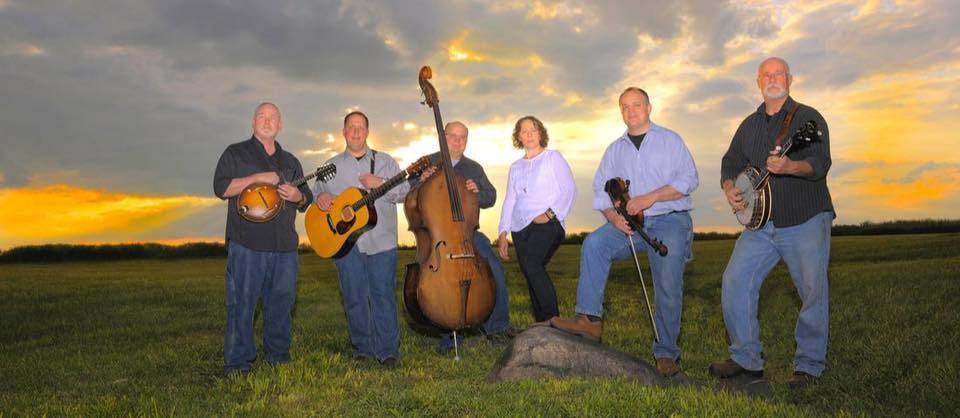 Mackville @ Shelby Christian Church – Shelbyville, IL
Friday, January 20, 2023 at 6 PM – 9 PM –
Doors will open at 5pm
A love offering will be taken.
More about Mackville:
Our music is a true mix of bluegrass and gospel music. We tell stories of song with our unique sound by alternating vocal leads with strong harmonies along with instrumentals. We play a variety of traditional bluegrass music and gospel hymns. Our love for music comes alive with every song we perform. It is our greatest hope that our music will inspire or encourage faith as we enjoy helping and encouraging others.
Event by Shelby Christian Church
Related Events