Manhattan Short-Film Festival PART II @ Mattoon Public Library
October 1 @ 6:30 pm - 9:30 pm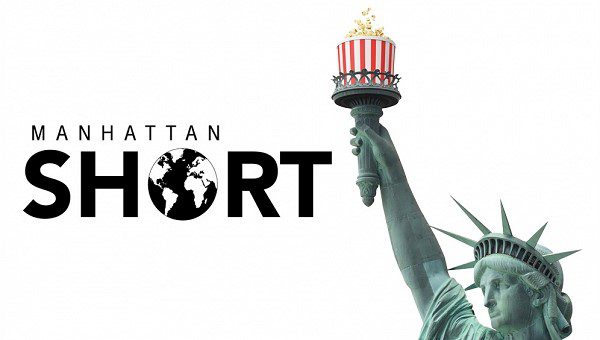 This will be a two-part viewing event at two Downtown locations.
September 28th
Mattoon Railroad Depot
Lone Elm Room @ 4 PM
http://mattoon.illinois.gov/government/publicworks/railroaddepot
October 1st
Mattoon Public Library
Community Room @ 6:30 PM
Tuesday @ 6:30 PM
http://mattoonlibrary.org/contact/
MOVIE LOVERS & FILM CRITICS
The 22nd Annual Manhattan Short Film Festival, a global film event, is coming to Mattoon, Illinois! Ten Oscar-qualified finalists have been selected. Now YOU can watch them, and VOTE for the best piece!
Each film ranges from 10-15 minutes in length, and cover a wide variety of personal and cultural themes from around the world! These films contain ADULT CONTENT, and may not be found suitable for children under the at of 18. Do not miss out on this opportunity to engage in this global art movement.
Related Events