Million Dollar Meatballs @ Salem Community Theatre and Cultural Center – Salem, IL
February 5 @ 3:00 pm - 5:00 pm CST
|
Recurring Event
(See all)
An event every week that begins at 3:00 pm on Friday and Saturday, repeating until March 4, 2023
An event every week that begins at 3:00 pm on Sunday, repeating until February 5, 2023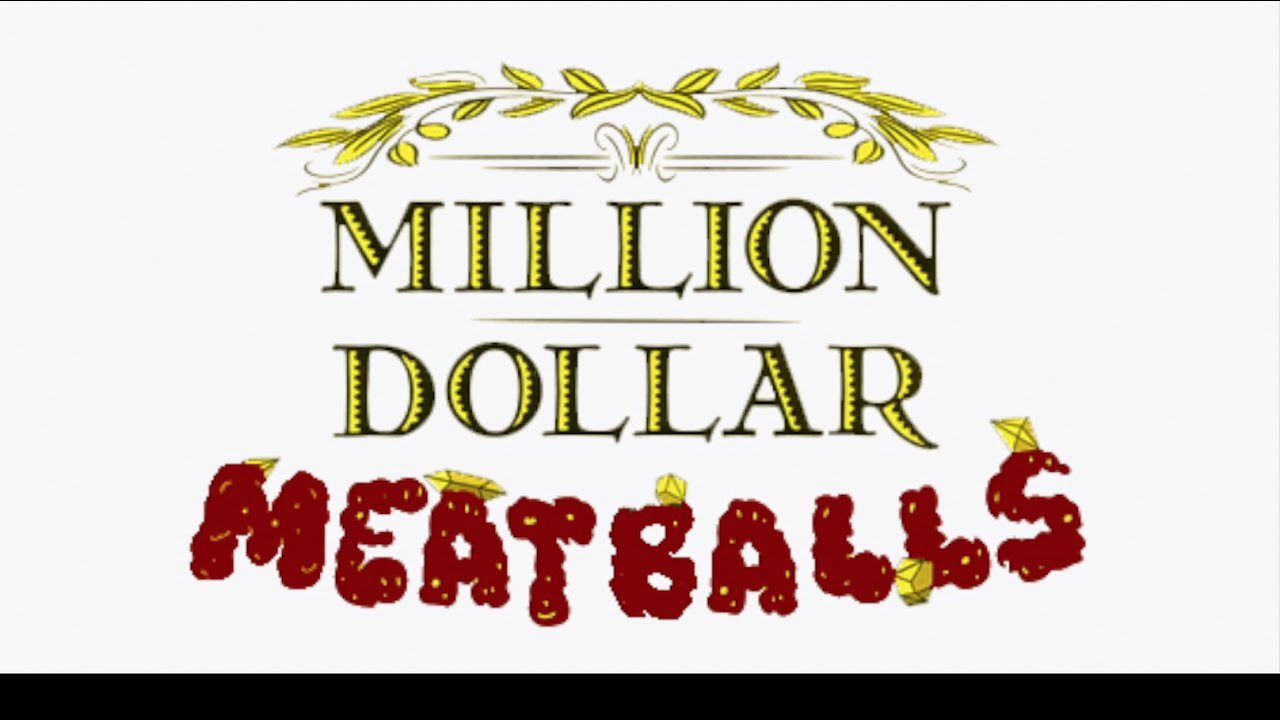 Million Dollar Meatballs @ Salem Community Theatre and Cultural Center – Salem, IL
Friday, January 27, 2023 & February 3, 2023 at 7 PM – 9 PM –
Saturday, January 28, 2023 & February 4, 2023 at 7 PM – 9 PM –
Sunday, January 29, 2023 & February 5, 2023 at 3 PM – 5 PM –
SCTCC and Security Alarm present:
"MILLION DOLLAR MEATBALLS"
Written by: Todd Wallinger
Directed by: Curtis Black
Tickets: $10 adults
$8 students
Purchase tickets here: SALEM COMMUNITY THEATRE & CULTURAL CENTER – Salem Community Theatre (salemiltheater.org)
Tickets are available at our box office, City Hall and on our website!
Two bumbling jewel thieves, Frankie (Justin Cramer) and Beans (Nathan Duke) are on the run from the cops (Shannon Hall-Nanini & Zach Torbeck) when they duck into Chez Monyeu, a restaurant so bad, the mice are their only repeat customers–and that's just the start of their problems! Not only has Chez Monyeu's head chef, Gordon Ramrod (Dawson Deckard), just quit in a fit of rage, but Cecil Blueblood (David Quinn), the city's most influential restaurant critic, is in town and headed right for them!
In desperation, the restaurant's owner, Sue DuJour (Chelsea Duke), and her scatter-brained staff, Ginger (Taylor Parker), Olive (Kendra Herman), Boris (Bryce Stanley) and Humphrey (Rick Simmons), mistake the thieves for famous French chefs and insist that they make their renowned Million Dollar Meatballs for the tough-minded critic.
Insanity ensues as the crew must navigate an infuriating singing telegram delivery girl (Dusk Donoho) and their own incompetence, as the pair of crooks try to keep up the ruse while hunting for the seven priceless diamonds they lost.
Will the thieves get away with their crime? Where could the diamonds have gone? And why are the meatballs so crunchy?
Find out in this family-friendly deliciously funny farce!
Related Events