MOPS Christmas Party @ Tuscola United Methodist Church – Tuscola, IL
December 9 @ 6:30 pm - 9:30 pm CST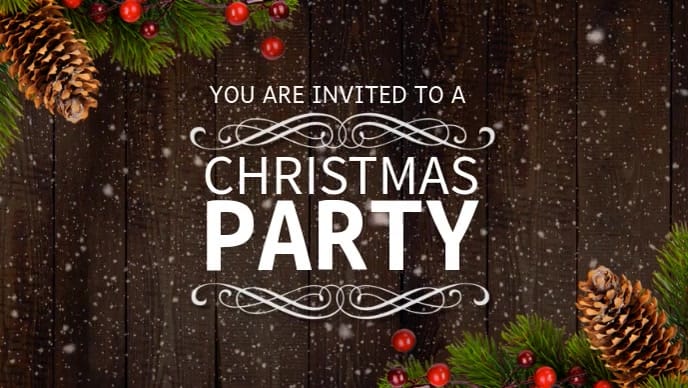 MOPS Christmas Party @ Tuscola United Methodist Church – Tuscola, IL
Friday, December 9, 2022 at 6:30 PM – 9:30 PM –
It's the most wonderful time of the year…

CHRISTMAS!!!

Come celebrate with us! We will have dinner (potluck style), a hot chocolate bar, games, a "my favorite things" gift exchange and lots of Christmas cheer!
Things to bring:
1) A side dish or dessert to share. Please find the food discussion and let everyone know what you're bringing so we make sure to have a variety. Leaders will be providing baked pasta dishes and The Smith House is generously donating a chicken pot pie.
2) Two gifts for the "My Favorite Things" gift exchange. Each gift must be less than $5 (so a total of $10 between the 2 gifts). We will have everyone's name in a basket. When it's your turn, you will draw a name out of the basket and gift that Mama your favorite things with a small explanation of the gifts. If you have any questions or concerns, reach out to Jennifer Mahan.
3) Your Christmas cheer!
We hope you see you all there 
Event by Tuscola MOPS, Erin McGregor Lacine and Jennifer Mahan
Related Events