Moweaqua Friends of the Library Prep Freeze Cook Food Sale
October 1 - October 12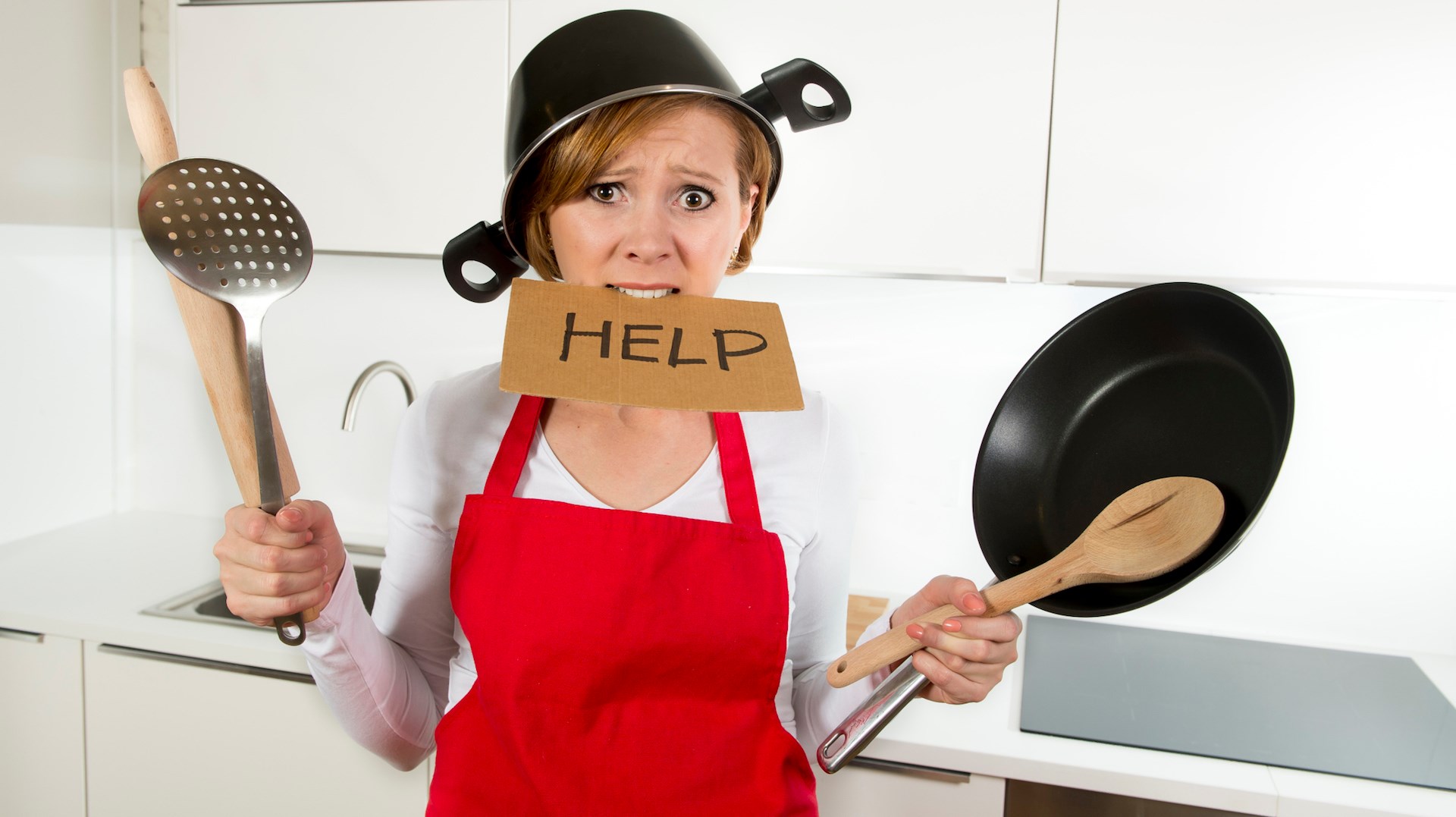 Oct 1 at 9 AM – Oct 12 at 12 PM
The Moweaqua Friends of the Library will be sponsoring another Prep, Freeze, Cook sale beginning October 1, 2020. Sale dates are October 1, 2020 until noon on October 12, 2020 with pick up at the library (600 N Putnam, Moweaqua, IL 62550) on October 20, 2020 5:00-6:00 PM. The items for sale are Garlic Rosemary Pork Roast, Cheesy Ham & Potato Soup, Italian Sausage Ricotta Bake, Bacon Cheddar Meatloaf, Garlic Chicken with Broccoli & Spinach, Taco Casserole, Sausage Breakfast Casserole, Mexican Pasta Bake (vegetarian), Honey BBQ Pork Chops and Teriyaki Chicken Tenders.
Prices remain the same: $8.59 for a small order that feeds two and $17.17 for a large order that feeds five. Payment is due when you submit your order. Checks should be made payable to the Friends of the Library. The library does not keep change on hand so if you bring cash, please bring the exact amount of your order.
Order forms will be available at the library, on the library Facebook page Moweaqua Public Library or you can request one by email at moweaquafol@gmail.com. All proceeds will benefit the library. If you have any questions, call the library at 217-768-4700.
Hosted by Moweaqua Public Library
Related Events