Music Bingo Anniversary Party @ Willow Ridge Winery – Shelbyville, IL
November 10 @ 6:00 pm - 9:00 pm CST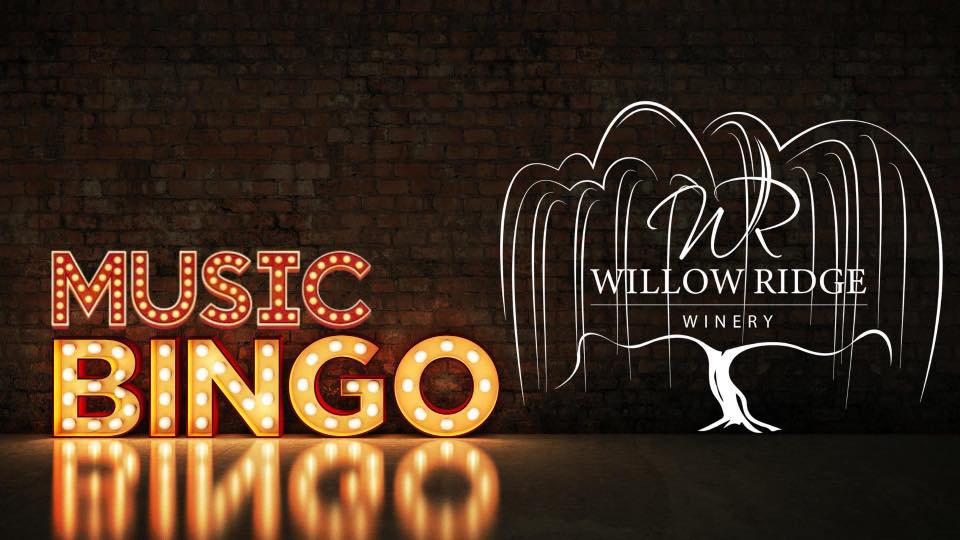 Music Bingo Anniversary Party @ Willow Ridge Winery – Shelbyville, IL
Friday, November 10th, 2023
6 pm – 9 pm –
More details coming soon about our music bingo anniversary party! We can't wait to celebrate with you
This is a free event! If you want to reserve a table in advance, we offer reservations for a $50 donation to Jim Beam Corner Cattery in Effingham, but don't worry, we will have plenty of seats available if you just want to show up that day.
Bricks Exquisite Eats from Assumption, will be on site for food purchases
Prairie Fire DJ Service is bringing their Music Bingo to Willow Ridge! Instead of normal bingo numbers, they will play the popular songs that people love to sing along with! Players listen to the music and mark the right songs on their bingo cards. When a player gets the songs right, they will shout "BINGO!" and then we might have a winner!
Event by Prairie Fire DJ Service and Willow Ridge Winery
Related Events