No School Day Camp – Hardy's Reindeer Ranch Field Trip @ Sullivan Dance Studio – Sullivan, IL
December 23, 2022 @ 7:30 am - 5:30 pm CST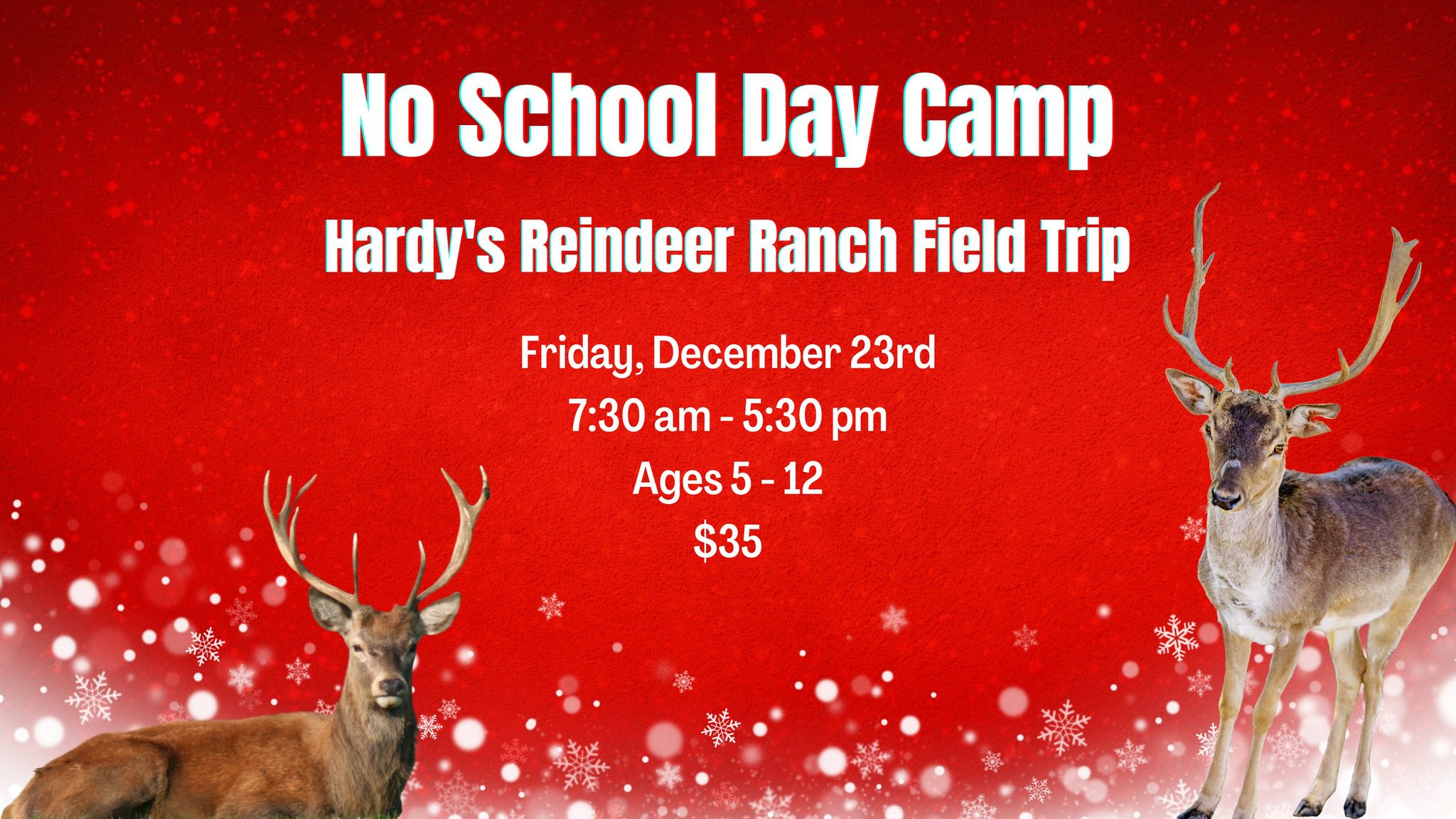 No School Day Camp – Hardy's Reindeer Ranch Field Trip @ Sullivan Dance Studio – Sullivan, IL
Friday, December 23, 2022 at 7:30 AM – 5:30 PM –
Ages 5 – 12 welcome
Earliest drop off = 7:30 am
Latest pick up = 5:30 pm
$35 ~ Sullivan Dance Studio (dancestudio-pro.com)
Day 2 of 8 of our Christmas Break No School Day Camps!
What kid wouldn't love visiting real live reindeer?! Participants will need to arrive by 8:30 a.m. for this field trip. Don't forget to send a warm coat, gloves, & hat! After a close up reindeer experience they'll take a hot cocoa & cookie break! Back at the studio, everyone will play some fun reindeer games!
Snacks and water will be provided, but please bring a lunch. PLEASE NOTE – Lunch should be "brown bag" style for this field trip.
This is a great camp for girls AND boys!
Event by Sullivan Dance Studio
Related Events