No School Day Camp – Taylorville YMCA Field Trip @ Sullivan Dance Studio – Sullivan, IL
December 27, 2022 @ 7:30 am - 5:30 pm CST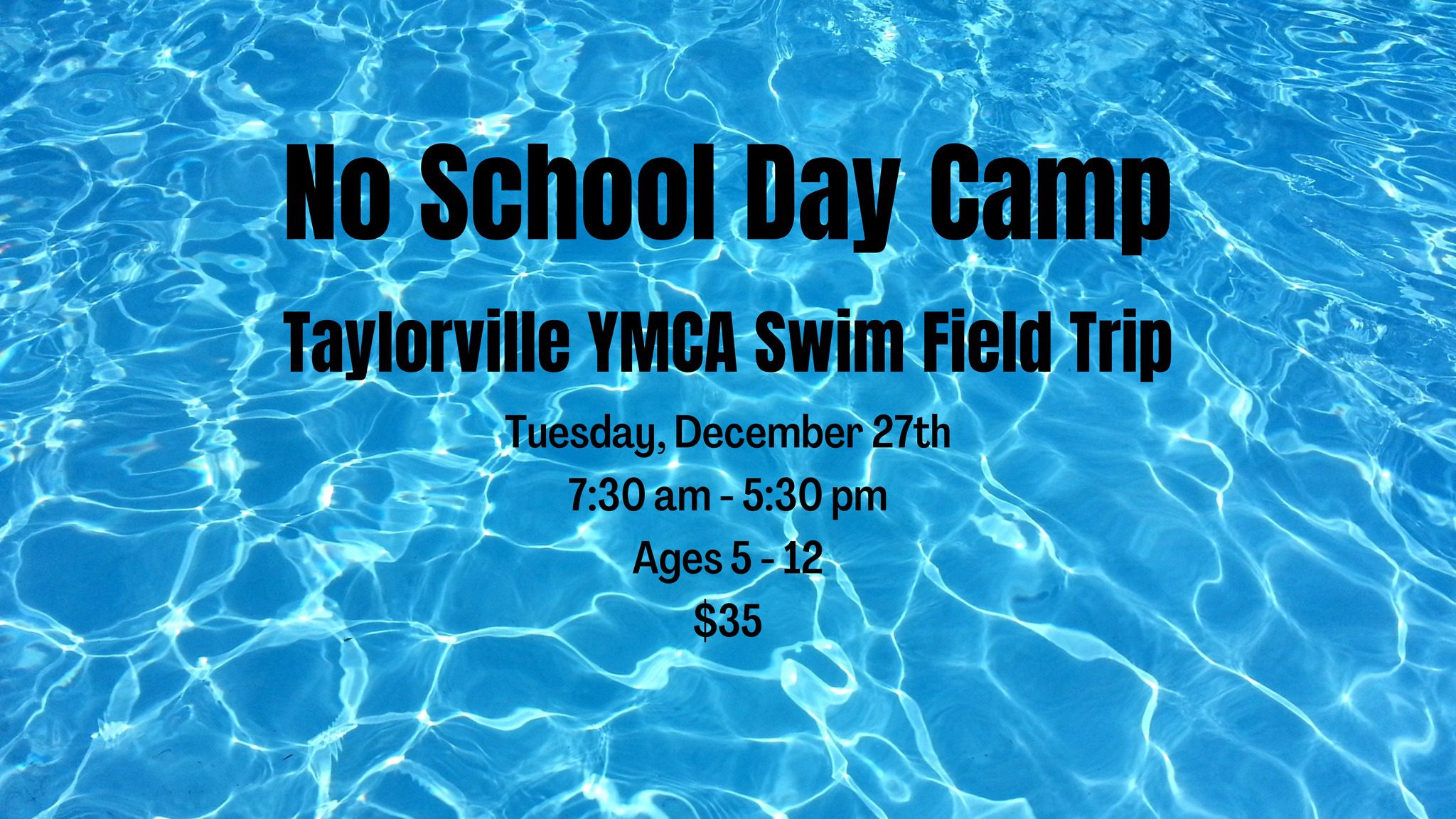 No School Day Camp – Taylorville YMCA Field Trip @ Sullivan Dance Studio – Sullivan, IL
Tuesday, December 27, 2022 at 7:30 AM – 5:30 PM –
Ages 5 – 12 welcome
$35 ~ Sullivan Dance Studio (dancestudio-pro.com)
Earliest drop off = 7:30 am
Latest pick up = 5:30 pm
Day 3 of 8 of our Christmas Break No School Day Camps!
What better way to burn off energy over the holiday break than swimming?! The Taylorville YMCA indoor pool has something for everyone – a play structure in shallow water, lazy river and a big water slide!
Please NOTE – we do require kids that can NOT swim independently to bring a US Coast Guard approved flotation device (life jacket, puddle jumper, etc).
Earliest pick up time will be 3:45 p.m. due to our return time from swimming.
Snacks and water will be provided, but please bring a lunch.
This is a great camp for girls AND boys!
Event by Sullivan Dance Studio
Related Events