October Girls Night Out @ Perry Estelle Designs – Litchfield, IL
October 14 @ 5:00 pm - 7:00 pm CDT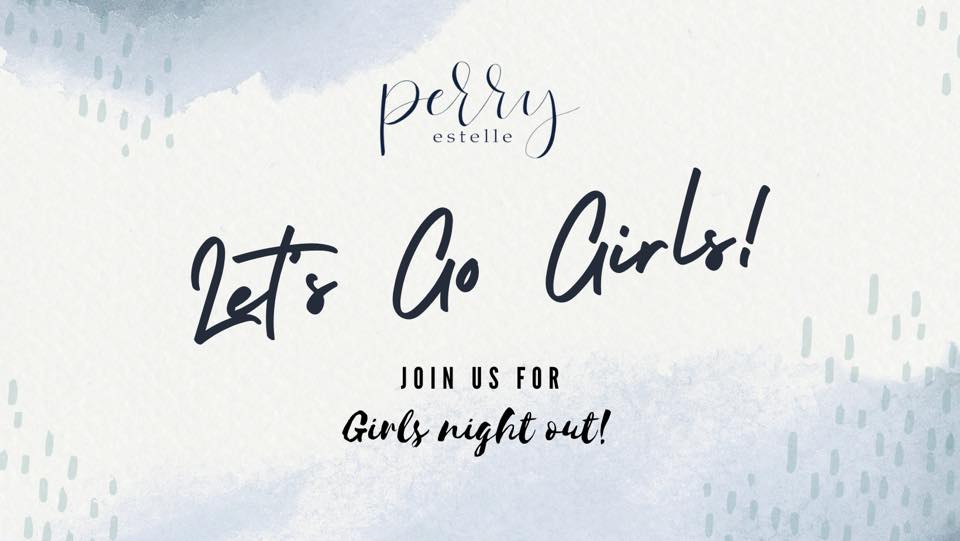 October Girls Night Out @ Perry Estelle Designs – Litchfield, IL
Friday, October 14, 2022 at 5 PM – 7 PM –
This month's Girls Night Out is all about your Face! Always wanted to learn some make up tricks of the trade and have no time to watch you tube tutorials? Tired of your daughters being able to contour better than you? Interested in Botox and wanting to know more? Loving your prior Botox and need a touch up? OR – you have master makeup skills and zero wrinkles and just want to hang with some friends? Answer yes to any of those categories? Then this night is for you! Enjoy some exclusive shopping perks while you are at it too! Call all your girls! We are ready for you!
Botox apts and consultations can be booked via the link in a post below.
Makeup classes will be held at the following times:
5:15 PM: Foundation Basics
5:45 PM: Glam Eye
6:15 PM: Learn how to use the makeup you have at home for the best looks
Bring your home makeup with you to the event!
Event by Perry Estelle Designs
Related Events