Open Interviews @ Caritas Family Solutions – Effingham, IL
July 11 @ 9:00 am - 11:00 am CDT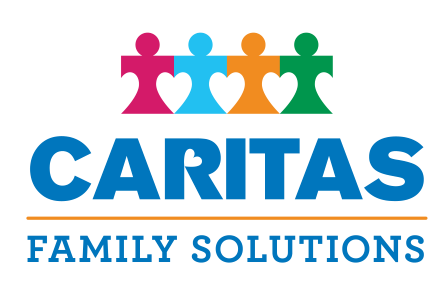 Open Interviews @ Caritas Family Solutions – Effingham, IL
Tuesday, July 11th, 2023
9 am – 11 am –
On 7/11/23, from 9AM to 11AM, Caritas Family Solutions is holding open interviews at our Effingham office located at 1901 S 4th St #22, Effingham, IL 62401.
We are seeking to fill several roles, but primarily we're looking for Foster Care Case Assistants.  This job requires a high school education, driver's license, and clean background check.  The candidate should love helping children, have a servants heart, and enjoy smiling 😊.
Click here to access the Case Assistant job description. This position currently pays $15/hr with full benefits available for fulltime employees.  We also have a robust, ongoing training program.
During open interviews, those seeking employment in the Effingham community will have the opportunity to meet our team, learn about the open roles, and potentially take the first step toward a rewarding career with Caritas.  We have a saying around here…"At Caritas we don't hire staff.  We find new family members."
Caritas is a wonderful place to work, and the support & training you'll receive is second to none.
For more information about this event, please contact Raquel Pulliam by phone at (618) 316-7511, or by email to [email protected]
For more information about Caritas, please visit https://caritasfamilysolutions.org/
Related Events