Patterson House Spaghetti Dinner 2022 @ Reno's Italian Pizzeria & Ristorante – Carlinville, IL
December 16 @ 5:00 pm - 10:00 pm CST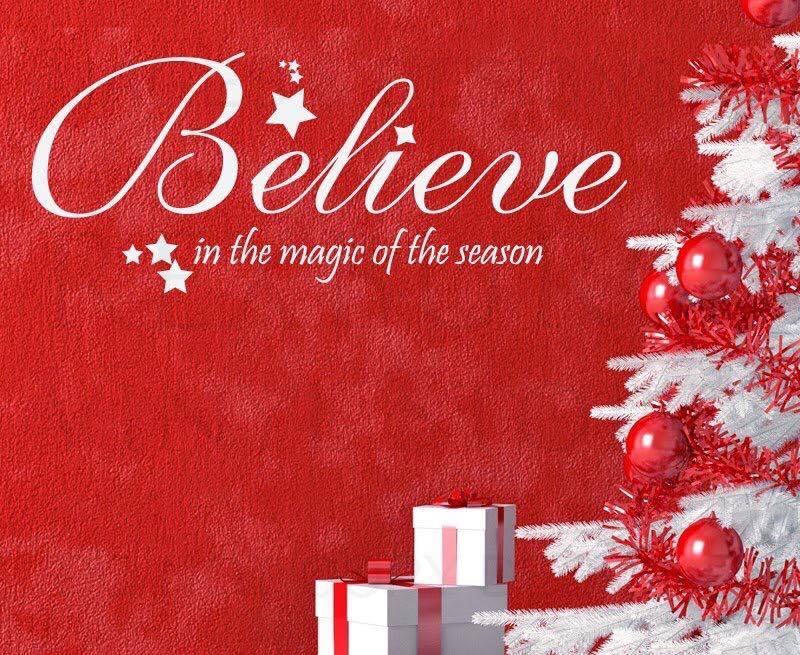 Patterson House Spaghetti Dinner 2022 @ Reno's Italian Pizzeria & Ristorante – Carlinville, IL
Friday, December 16th, 2022
5 pm – 10 pm –
Meal Tickets:
Adults $15 Children $10
Meal includes: All you can eat spaghetti, garlic bread, salad, drink, and dessert.
If you are a business owner and would like to donate a product to our cause please contact any staff member at Carlinville Estates, Greykin House, Elin House, or Baeller House at either 217-854-9443 or 217-930-
2166
What the night consists of:
Spaghetti Dinner 5pm-8pm
Raffle will start roughly around 8pm
(Tons of prizes you don't want to miss it)
All proceeds go to buying Christmas presents for the individuals we care for, Carlinville Estates is a 16 bed home that houses 8 women and 8 men. Elin House CILA (Community Integrated Living Arrangement) that houses 4 women. Greykin is our other CILA that houses 5 men, and Baeller House is our newest CILA that houses 4 men. All of our individuals love Christmas time and some still believe in Santa. All of the staff at our homes work extra hard to put on this event to give each resident the Christmas they deserve.
Thank you again to everyone in the community who helps make this even possible. We couldn't do it without you!!!!
Related Events