Pinewood Derby and Chili/Soup Cook Off! @ Emmanuel Baptist Church – Carlinville, IL
March 5 @ 11:30 am - 2:30 pm CST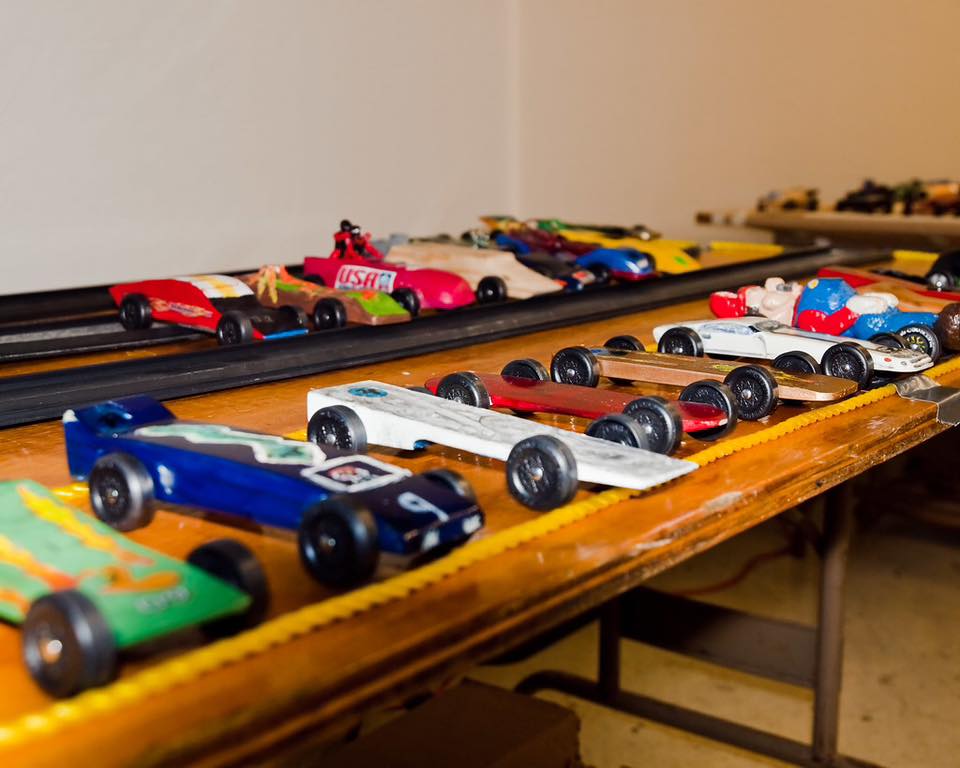 Pinewood Derby and Chili/Soup Cook Off! @ Emmanuel Baptist Church – Carlinville, IL
Sunday, March 5, 2023 at 11:30 AM – 2:30 PM –
Join us for a Pinewood Derby and Chili/Soup Cook Off on Sunday, March 5th after church!
The pinewood derby is for all ages! You may use a new or old car. The office will have pinewood derby kits for $5 each. Please email Peggy at [email protected] if you would like a kit.
We will also be having a chili and soup cook off! If you would like to be in the cook off, please bring your favorite soup or chili!
Event by Emmanuel Baptist Church Carlinville
Related Events