Popcorn Tasting! @ Villas of Holly Brook – Charleston, IL
January 19 @ 3:00 pm - 4:00 pm CST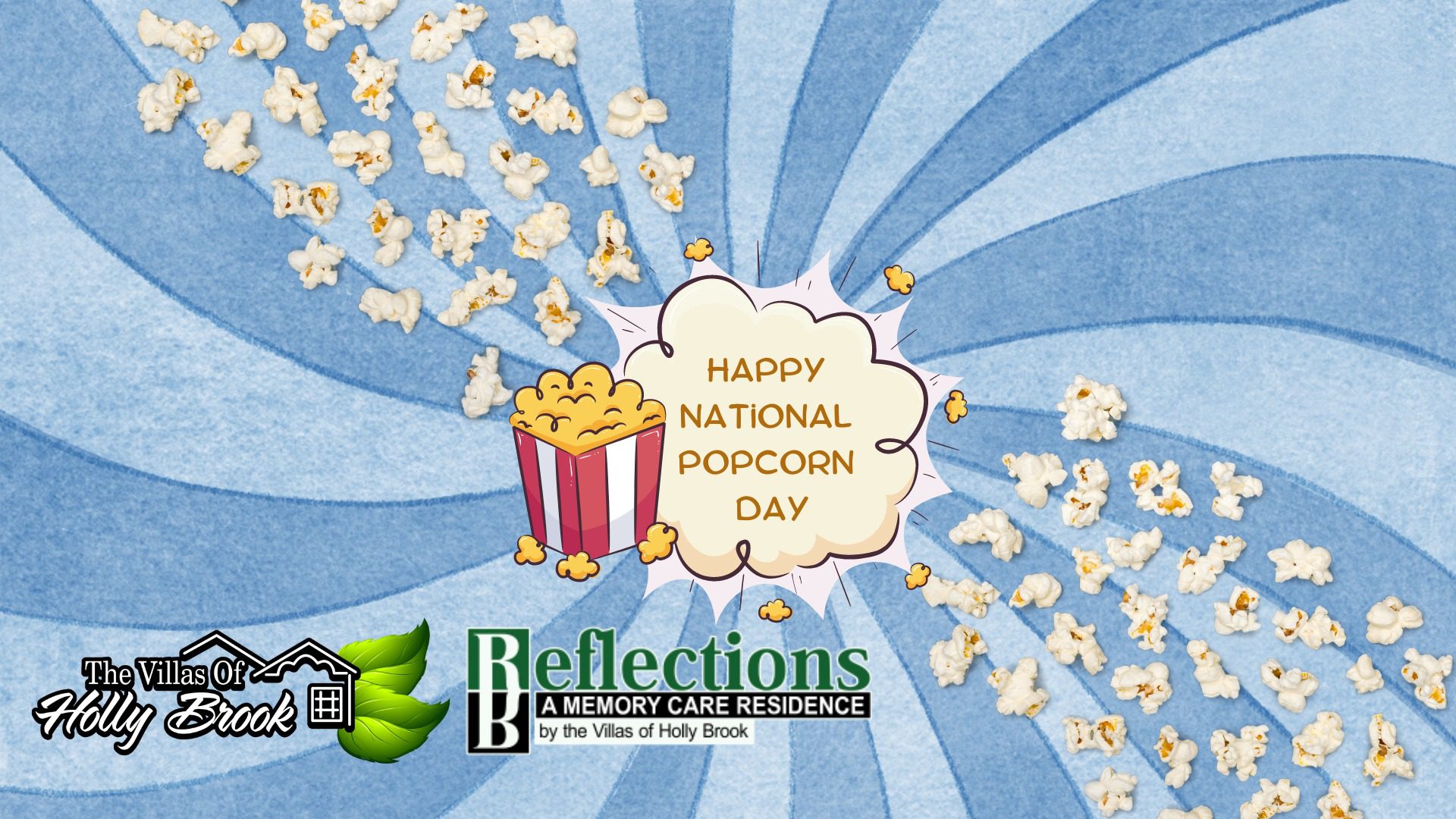 Popcorn Tasting! @ Villas of Holly Brook – Charleston, IL
Thursday, January 19, 2023 at 3 PM – 4 PM –
It's National Popcorn Day on January 19th. Of course we are going to celebrate!
You are invited to join us in tasting all kinds of different flavors of popcorn…
We are also going to try popcorn with other foods… You may be surprised what you will like…
Come with us on a popcorn adventure!
Related Events